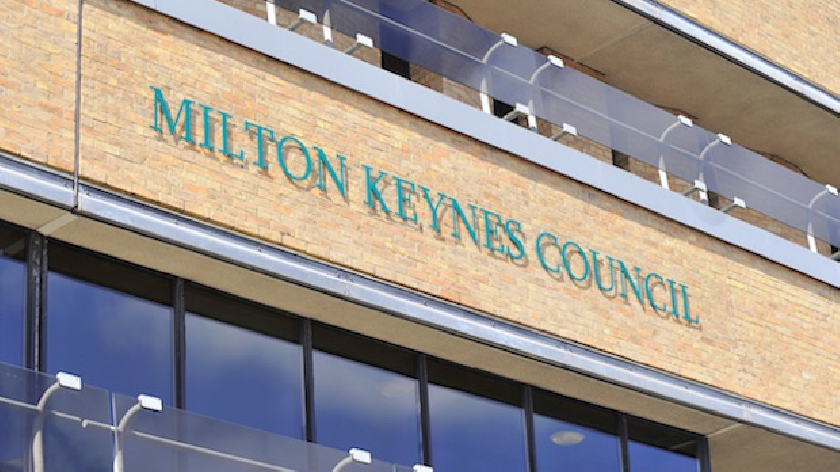 Milton Keynes Council's housing team has reduced the number of families living in temporary accommodation by more than 25% over the last year.
In June 2017 there were more than 800 families living in temporary accommodation, including B&Bs, many of them out of the area.
But recently that figure has been reduced to 566, through various measures including building new council houses, working with local landlords to secure long-term private leases, and 'brokering' deals whereby smaller families living in larger properties were able - and happy - to downsize.
Cllr Nigel Long, the Cabinet member for housing, said: "The housing shortage, social or otherwise, is a big challenge, a national one."
"In Milton Keynes however, we are meeting that challenge, working smarter and harder to look at innovative ways to increase the housing stock, as well as maximising what we already have."
"For example, we have all but eradicated the need to put families in B&B accommodation – we will only use B&B in exceptional circumstances."
In June 2017 there were 800+ families in temporary accommodation, 14 families were occupying hotel rooms, and the highest/worst figure was 179 families occupying hotel rooms.
78% of those in temporary accommodation were outside of the area and only 26 families had an offer of permanent housing
Since that time Milton Keynes Council has reduced the number of families in temporary accommodation from our highest at 805 to currently 566.
One family is still in a hotel, – with the need for B&B accommodation being reduced unless there is an exceptional need.
98% of those in temporary accommodation are now within Milton Keynes and 41 families have an offer of permanent housing.
To achieve the reduction in temporary accommodation and reduce the need to use B&Bs the council have secured private sector leases for 3 years enabling accommodation locally.
They have communicated with all registered providers to develop and increase supply available, increased the provision of our secured let scheme from 40 properties to 99, increased housing supply on a nightly let basis by securing accommodation locally and increased housing supply available from building new properties.
They have also negotiated with families living in larger accommodation that is no longer required to downsize into smaller accommodation releasing family accommodation.
The council recently agreed to push for a further £8m funding which would supply 40 or so new homes.
Cllr Long added: "We've come a long way but there is still more work to be done, for example, we still need to work closer with local landlords."
"We also need to continue to increase our housing supply – something which would have been unthinkable a year ago – and for that, we need more funding, which we will continue to push for."