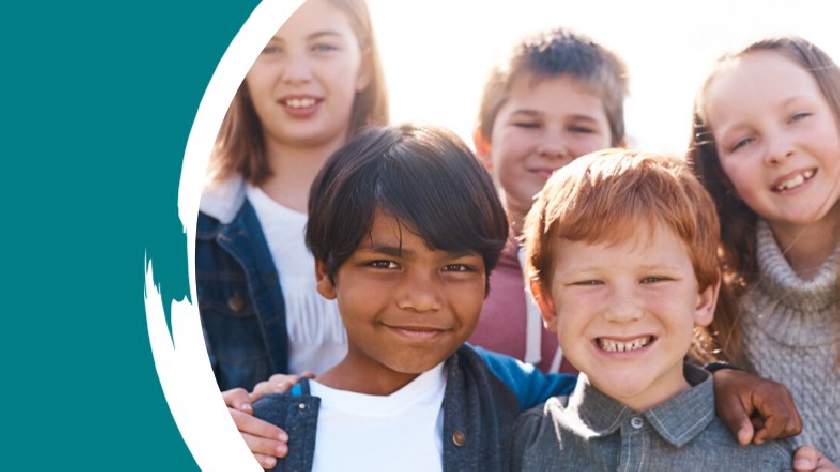 Primary schools in MK are invited to nominate schoolchildren from year 5 or 6 to keep classmates informed of road safety issues.
The nominated pupils will be assisted by a teacher and a School Travel Plan advisor from MK Council to be Junior Road Safety Officers (JRSO).
The JRSO's will inform their classmates of road safety issues through various activities. Activities can include speaking in assemblies, putting content on noticeboards, running competitions or games.
Two or more pupils in year 5 or 6 per school can become JRSO's.
Is there someone who you would like to nominate? If you would like your school to join then contact the Road Safety Team on 01908 252572 or email road.safety@milton-keynes.gov.uk.
Find out more about the scheme in the School Helper Pack (PDF).
Alternatively, pupils who want to find out more can do so in the JRSO Information Pack (PDF).