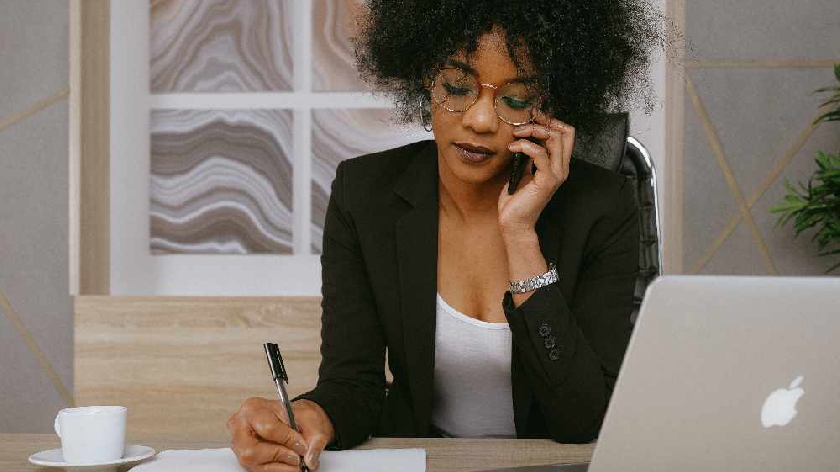 Entrepreneurs in Milton Keynes could receive more than £100,000 worth of specialist training.
Milton Keynes Council has now partnered with leading business groups to provide support and training to 100 small and medium size businesses.
The programme, named Diamond Resilience will help local businesses with knowing how to bounce back after the pandemic, and how to become more resilient in preparation for changing circumstances or other future crises..
Each local entrepreneur will also receive dedicated advice, a one-year membership of the FSB and fully funded training from the Chamber of Commerce.
Deputy Leader and Cabinet Member for Economic Development, Cllr Robin Bradburn said: "This is a fantastic opportunity for local entrepreneurs to get top quality support and training from some of the best local and regional business groups. We want local businesses to be in a strong position on their journey back from COVID-19 and for the whole of MK to experience a fair and balanced recovery."
James Anderson from Federation of Small Businesses said: "FSB are delighted to be working with MK Council and the other excellent partners on this. Now more than ever small businesses need support and assistance as they navigate uncertainty. The Diamond Resilience programme is a superb example of how Local Authorities can step up and lead the communities they serve. FSB looks forward to continuing to work hard helping small businesses thrive in Milton Keynes."
The courses will be run by leading local business groups including the Federation of Small Businesses (FSB), Milton Keynes Chamber of Commerce, South East Midlands Local Economic Partnership and the Milton Keynes Business Leaders Partnership