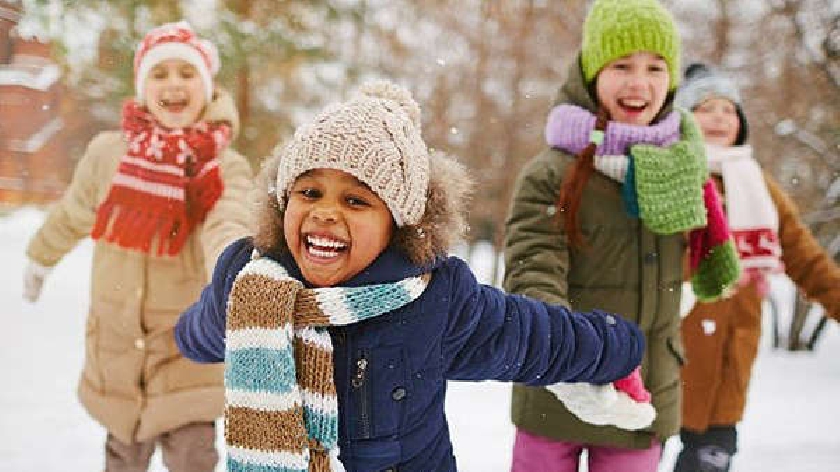 The council has been awarded grant funding, by the Department for Education (DfE), to coordinate free activities and food, for children in receipt of benefit related Free School Meals this winter.
Milton Keynes Council want to offer a diverse range of events to meet the local interests and needs of children, young people and their families.
They say that they hope that by doing this that eligible children and young people across Milton Keynes, will be supported to eat more healthily over the school holidays, be more active during the school holidays, take part in engaging and enriching activities and stay safe.
A spokesperson for MK Council says: "We are keen to work with organisations across Milton Keynes, and we are inviting interested organisations to submit an Expression of Interest (EOI) to deliver activity and food events during the December school holidays.
"In line with the DfE grant, provision needs to be targeted for those children and young people, where the family is in receipt of benefit related Free School Meals. We would encourage organisations to Free school meals map and consider the detail, to ensure that events are proposed in areas of need.
"For winter the aim is for provision to be delivered face to face for 4 days, covering 4 hours each day. If this cannot be achieved during December then we may be able to consider provision that provides at least 2 days of face-to-face provision over 4 hours, with participating children receiving at least two days' worth of good quality food and activity support for the days where face to face contact is not available."
The deadline for applications is midnight on 15 October 2021.
Email HAF@milton-keynes.gov.uk for more details.
Find out more here