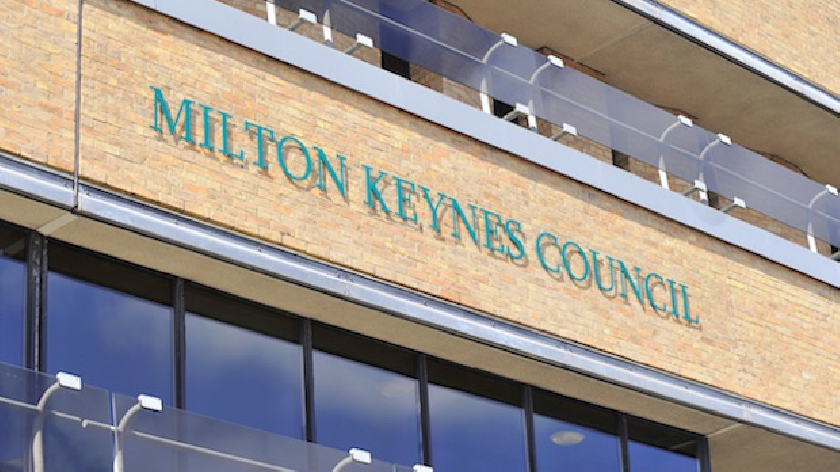 The council failed to make its case to stop a home being converted into a HMO after an officer made a mistake while trying to be helpful, a meeting heard.
Plans to convert the four bedroom house in Bossiney Place, Fishermead, had been thrown out by Milton Keynes Council but the owner, Egor Aboymov, appealed to Government inspectors.
Planning inspector Gemma Pannell decided in March to allow the appeal after Mr Aboymov challenged the council's evidence that some 47 per cent of local properties were already HMOs.
The council was asked to respond to a claim that its evidence was 'flawed' but it failed to do so.
A committee was told the reason at an online meeting last week.
Responding to a question from resident Andrew Herman, the council's development management manager, Sarah Hine, said the case officer had not been made aware of an email from the Planning Inspectorate.
"The case officer was not made aware of the email and the request for comment on the appellant's statement of case," she said, "and although the technical support officer (TSO) was trying to help by sourcing the policy documents and responding, unfortunately this resulted in something being missed."
She added that the inspectorate's email had arrived after its own official deadline.
The TSO had forward the email to a colleague but had omitted to note a final paragraph requesting a response to the owner's statement.
Disagreement was based on a count of the number of other HMOs within a 50m and a 100m radius.
The council has a policy of preventing too many HMOs and any particular areas.
Council officers have a database of HMOs which they say is more reliable than the owner's assessment.
The owner had used property websites to come up with a number which was lower than the council's database, but the council failed to respond to that.
However, despite the mistake, the council believes it would have lost the case anyway because of what the inspector said in her official ruling.
In her response to Mr Herman's question, Sarah Hine concluded that the inspector had considered the HMO to be acceptable based on both the council's and the appellant's calculation.
"Therefore it would be concluded that despite no response being provided to the further email request from PINS, we consider that the outcome of the appeal would likely have remained the same," she said.
The inspector had indicated that it is acceptable for between 31 and 47 per cent of properties in any 50m radius to be houses in multiple occupation.
As a result of the error the council has changed the way that its technical support officers work.
They have now been instructed to make sure that requests from the planning inspectorate must be reviewed by the case officer before any response is sent.