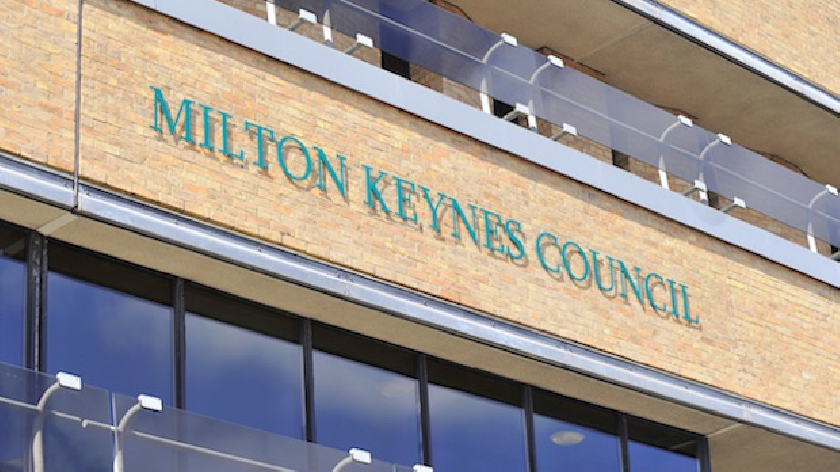 Milton Keynes Council will agree on Tuesday 7th August to buy another 40 houses to be used as new truly affordable council housing.
This is part of its ongoing work to reduce the number of families in temporary accommodation.
Last year the Council bought 41 properties at a cost of £7.4 million. It now plans to allocate a further £8 million to buy around 40 properties to house homeless families.
The number of families in temporary accommodation peaked at 805 in June 2017 and has fallen to 597 at Friday 27th July, a drop of 208 during that time.
Cabinet member for Housing Cllr Nigel Long said: "Labour-led MK Council is strongly committed to reducing the number of families in temporary accommodation."
"Most families are in work, but are on low wages, and have been made homeless by private landlords evicting them."
"We are buying properties to let as Council housing because it provides security and long-term stability at truly affordable rents."
The reason for buying properties is that the Council's own building programme takes a long time (around 3 years) to deliver a new build property.
The Council plan to build 500 new homes, but this will take time. Buying up properties for sale is quicker and also saves the Council money because temporary accommodation is both expensive and does not provide long-term security for families.
Cllr Long added: "We want homeless families to be able to move into a good quality house, so their children can go to local schools. The family will have security."
"Buying properties is not ideal, but it is part of the range of actions to tackle homelessness whilst we start to build new council houses that will increase the supply of truly affordable housing in Milton Keynes."
Cllr Long concluded: "We will continue to reduce the numbers of families in temporary accommodation by buying up houses and converting them to secure, truly affordable council housing."
"However in the longer term, we aim to build thousands of new council houses. It is the best answer to the homelessness crisis facing the city."
"But that requires the Government to change the rules on investment and remove the restrictions on our ability to build."