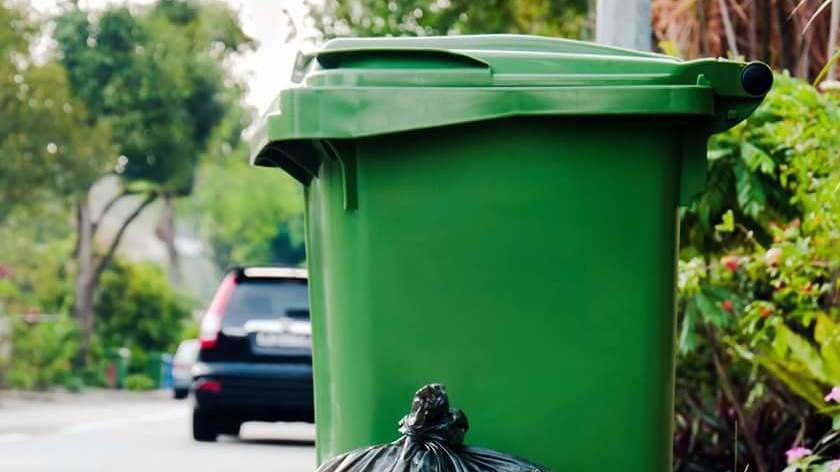 Milton Keynes Council is reminding locals that waste collection will continue to take place as usual this coming bank holiday (31/05).
Issuing a reminding statement on social media, Milton Keynes Council posted: "Don't forget, we now collect waste and recycling on bank holidays. Crews will be working on Monday 31 May.
"There are no longer changes to collection days due to Bank Holidays, except for Christmas and New Year. If your collection day falls on a Bank Holiday please put out your rubbish and recycling out as usual.
"Please leave out your waste, recycling sacks and blue boxes by 7am on the day of your collection."
Residents are also reminded about the following rule when putting their bins out for collection:
Place waste and recycling on the boundary of your property closest to where the collection vehicle passes by 7am on your collection day. Don't put out your recycling earlier than 5pm the day before your collection day

Don't pile up your bags with the neighbours in your street

Tie up all rubbish and recycling bags

Rinse out any food and drink containers before you put them into the clear sacks

Breakdown cardboard and place it inside the clear recycling sack. If is too big please take to your local Household Waste Recycling Centre

Don't put loose items, e.g. large cardboard boxes out with your recycling; it won't be collected

If your recycling bags, box or wheeled bin contain the wrong items it may not be collected or emptied.
Providing you have your postcode, you can find the find collection day in your local area by clicking here for more information.