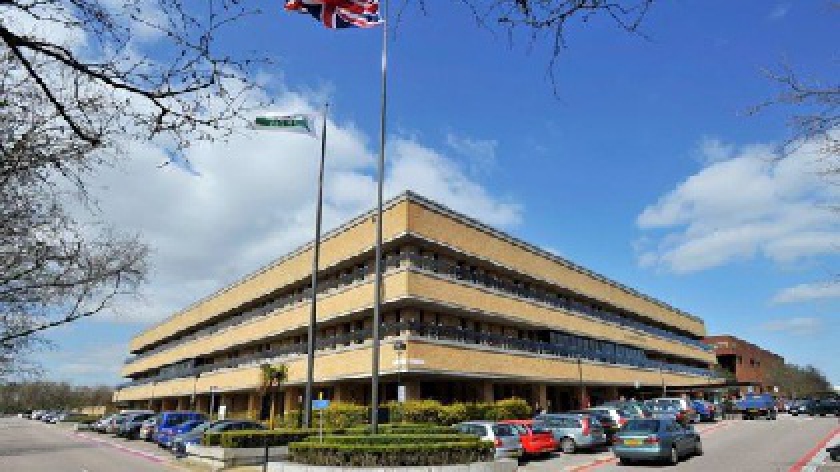 It has been reported that complaints against MK Council are double the national average.
Following a meeting of MK Council's Audit Committee on 23rd September, The Conservative Council group in MK reported that complaints made against MK Council are being upheld at a rate of 30% compared to a national average of just over 15%.
They said that among the Council services under fire are housing, adult social care services, environment services, public protection and regulation.
Complaints upheld included MK Council failing to meet care needs, delays in dealing with applications for discretionary council tax reduction and a failure to follow child protection procedures.
MKFM contacted MK Council for a statement on these figures.
A Milton Keynes Council spokesperson told MKFM: "The complaints made to the Ombudsman are not double the national average. Complaints made about Milton Keynes Council are in line with those made about other unitary authorities.
"Obviously when complaints about district councils, that do not provide social care, transport or highways services, are included the total number across all unitary councils, who provide the full range of services, is disproportionate. The incorrect analysis was corrected at the Audit Committee meeting.
"We respond to more than 300,000 customer contacts every year, from people asking for help with care for vulnerable relatives to residents ordering a recycling box. Our goal is for local people to feel issues they raise with us are resolved well.
"The number of complaints escalated to the Ombudsman about MK Council has fallen year to year. However, we do not always get it right and last year 17 complaints were upheld, which is 0.006% of total contacts. While this number is low it does not mean we are complacent and we will keep working to do better where we did get it wrong."