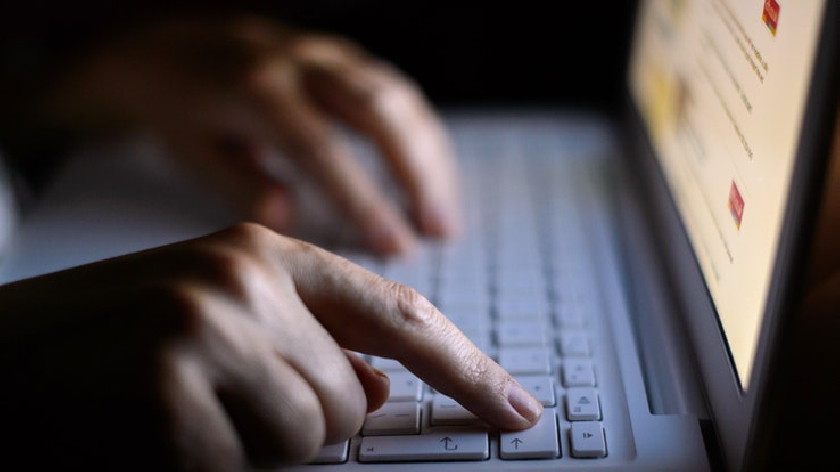 Milton Keynes Council has submitted around 400 applications to a Government scheme to provide vulnerable children in the city with digital devices that they otherwise would not have access to whilst at home.
It's estimated that around 20% of children in the city don't currently have access to digital devices at home, as they usually rely on accessing them through schools, libraries and other local services currently closed due to the Covid-19 crisis.
The Government scheme will provide laptops and tablets for eligible disadvantaged children and families; however MK Council recognised that many children living in poverty in the city don't qualify for the scheme so they have also been working with local firms willing to help with the purchase of IT equipment for those families not eligible to ensure every child in the city has fair access to IT equipment.
Cabinet Member for Children & Families, Cllr Zoe Nolan said: "During this difficult time we recognise the importance for young people to be provided with IT equipment that they don't currently have access to at home, particularly to support their education whilst they are not able to attend school in person."
"The Government scheme goes some way to providing devices to disadvantaged families but we recognised that a large amount of our vulnerable children & families aren't eligible and are being left out by Government."
"No child in Milton Keynes should be left at a disadvantage by not having IT and we're working hard to ensure that every young person in the city has access to a digital device they can use safely at home to support them during this extended time at home."