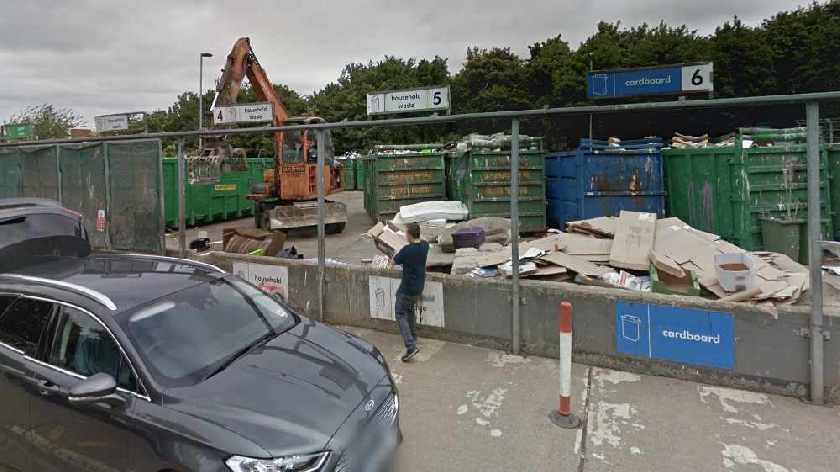 Milton Keynes Council has announced they will make an announcement later on this week about the much-anticipated news of when rubbish tips can reopen.
The news follows a call from opposition councillors encouraging the council to safely reopen Milton Keynes' rubbish tips.
Cllr Dan Gilbert, Conservative Environment and Waste Spokesperson, said: "Other councils have found a way to safely re-open their tips, and there's no reason Milton Keynes should be left behind. MK now looks like an outlier, and residents will want to know why."
Cllr Pete Marland, Leader of Milton Keynes Council, has since responded stating that an announcement is expected to be made this week. He said: "We will make an announcement on when MK Council will reopen our tips later this week," said Councillor Pete Marland, Leader of Milton Keynes Council.
"MK Council will re-open our tips when we are ready to do so with a system that protects staff, those visiting the sites, and that prevents the chaos with traffic seen in other areas when refuse centres have reopened.
"We have been co-ordinating with other local authorities and we are due to make an announcement later this week, which was made clear to leading councillors at the end of last week. Childish game playing by the MK Conservatives to generate a headline does them no credit and bears an uncanny resemblance to the national government situation of making a statement for a headline then operating a shambles. We won't do that in MK."
Central Bedfordshire, Bedford and Buckinghamshire have all now re-opened their Household Waste Recycling Centres (HWRCs). Northamptonshire has also set a date of 18 May for essential use.