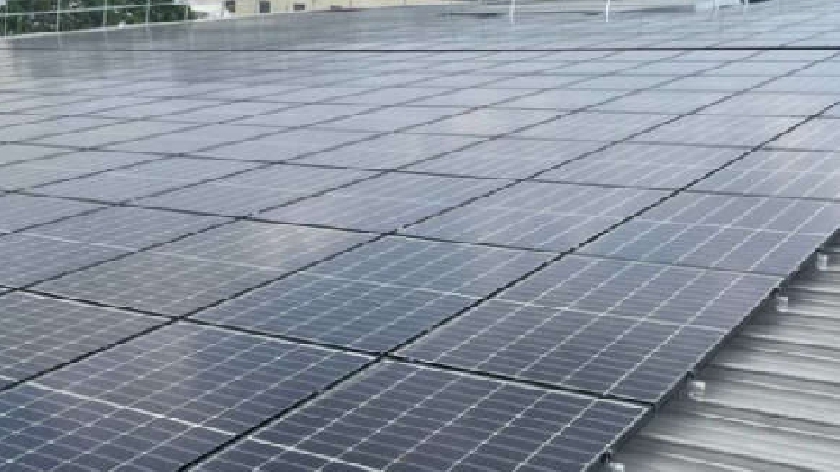 The Labour and Lib Dem Progressive Alliance brought a motion to the Full Council last night, urging Milton Keynes South MP Iain Stewart to back the Local Electricity Bill.
Currently, there are costs involved in selling locally generated renewable electricity.
The bill would establish a Right to Local Supply which would make the setup and running costs of selling renewable electricity to local people proportionate to the size of the supply company.
Iain Stewart MP has not yet expressed support for the bill.
Liberal Democrat Councillor Robin Bradburn moved the motion: "Party politics were put to the side on Wednesday night when this motion was passed unanimously, and I'm thankful for that."
"This bill would benefit local economies, communities and the planet. Supporting the motion is the least we could all do for future generations."
Councillor Jenny Wilson-Marklew, Labour Cabinet Member for Climate Action and Sustainability, seconded the motion: "As the cost of generating energy becomes lower, it makes sense that we would want to take away barriers to communities looking to produce and distribute energy.
"We need to be taking steps to empower them, and enable them to invest and support their local areas.
"All political groups came together to support this on Wednesday night; I just hope our MP will do the same."