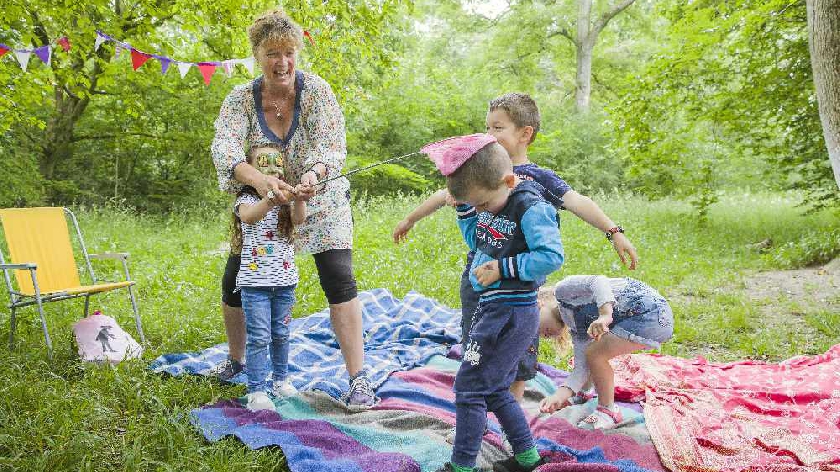 The Milton Keynes Festival of Nature, now in its 5th year, will be held from Saturday 26th June until Tuesday 7th July 2021.
Hosted by The Parks Trust, the festival will provide different nature-themed events and activities to inspire people to get closer to the natural world.
There will be plenty for locals to do, including family nature walks, otter spotting workshops, wildlife spotting walks, and tree ID walks.
The highlight of the festival, Nature Day, will be held at Howe Park Wood on Saturday 3 July 11am to 4pm.
"It is always a fantastic chance to get up close to nature and find out how to help wildlife in your home," said a spokesperson for The Parks Trust.
"Join in with the bug hunting and pond dipping, join a guided walk of the ancient woodland and visit the nature stalls which will be full of activity and information."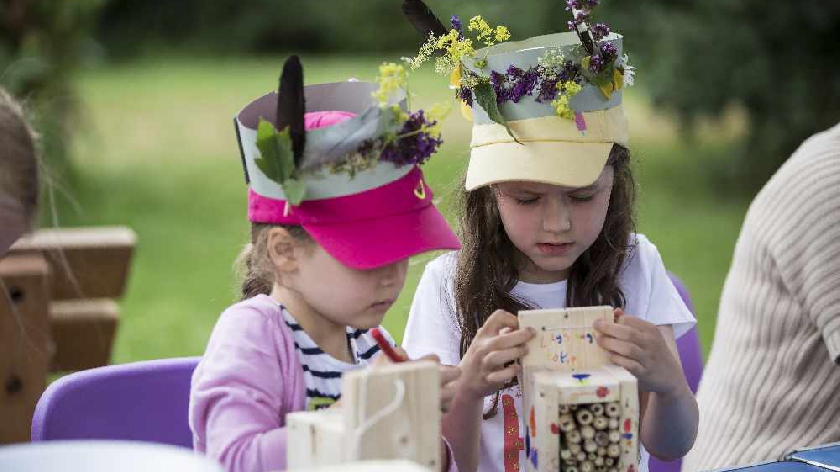 They continued: "The Festival programme is put on with thanks to our partners, UK Astronomy who are hosting an online Asteroid talk; MK Natural History who will be hosting a Bat & Glow Worm night and Berks, Bucks & Oxon Wildlife Trust who will be offering online resources helping you discover the natural world at home.
"We also welcome our new festival partner, Wild Tribe, thanks to them you'll be able to watch some online storytelling from the author of the number-one children's book series on ocean plastics and climate change 'Wild Tribe Heroes'."
All events and activities are ticketed, many are free or low cost and available to book now. Find out more here.