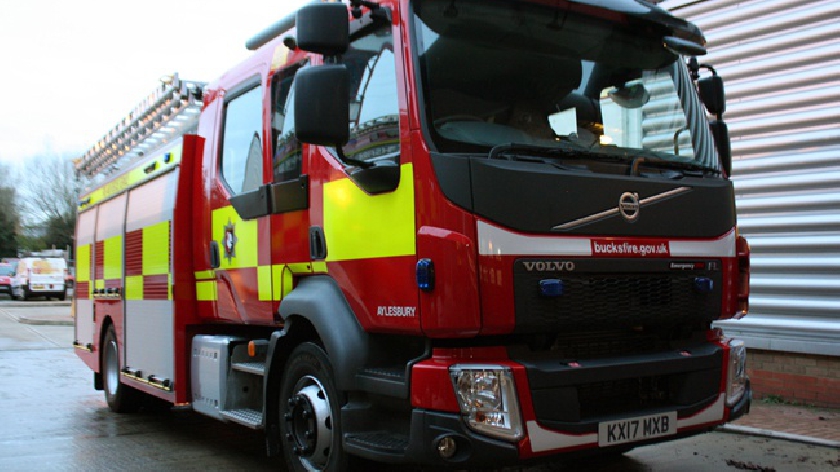 At around 1:17pm yesterday afternoon (23/04), local firefighters raced to extinguish a sizeable agricultural fire caused by a tractor on Little Linford Lane, Little Linford.
Attending from Buckinghamshire Fire & Rescue Service was one appliance and crew from Newport Pagnell in addition to one from Broughton.
The responding firefighters used one hose reel, one set of breathing apparatus, beaters and a lance to make the site safe.
A spokesperson described the damage done to the vehicle in question as "severe" due to the extent of the fire - which managed to spread to a grassy area of around 30m x 30m.
It is not currently believed that anyone was injured during this incident.