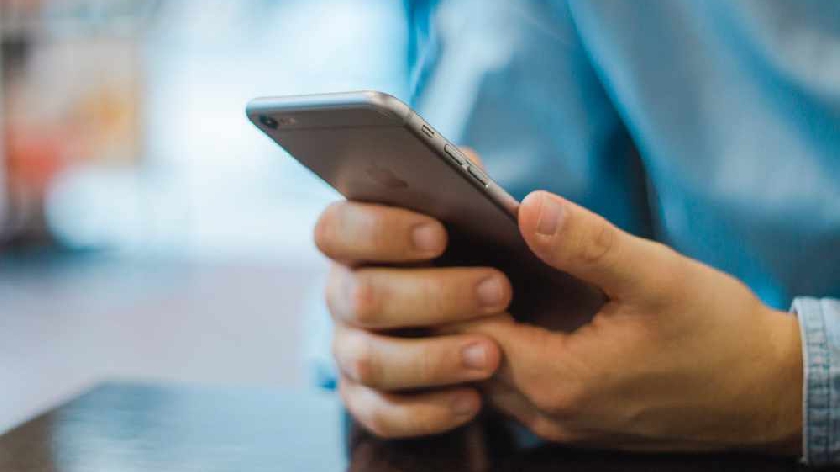 New research has named Milton Keynes as one of the best in the South East for phone coverage - would you agree?
As the 5G rollout continues to expand across the UK, mobile phone retailer Fonehouse has revealed which areas in the South East of England have the best and worst mobile coverage, with Milton Keynes emerging as the area with the tenth best mobile coverage.
The study was collated using data from Ofcom's Connected Nations 2021 report and coverage checker tools on Three, Vodafone, EE and O2's websites to create a total coverage score using five factors: 3G services, 4G services, 5G services, voice services and data services.
Milton Keynes has emerged as the tenth best area in the South East of England for mobile coverage, with good coverage across all five factors, including a rollout of 5G services.
With a possible score of 2500 to be gained, MK scored 2263 – 4.06% above the UK average.
Portsmouth
Reading
Southampton
Spelthorne
Dartford
Slough
Brighton and Hove
Windsor and Maidenhead
Medway
Milton Keynes
Ben Branson, CEO of Fonehouse commented: "Mobile networks are constantly evolving and improving as years go by, as more networks put up masts around the country, improving the scope and quality of mobile coverage. Even so, there are still areas where coverage is weaker than others as the roll-out has been hampered by technology availability."
"5G has come a huge way since it was first released, with a much wider range of compatible handsets, available areas and networks offering it. The latest devices that feature newer 5G chipsets, such as the iPhone 13 and Samsung Galaxy S22 will benefit from the fast network roll-out for 5G across the UK."