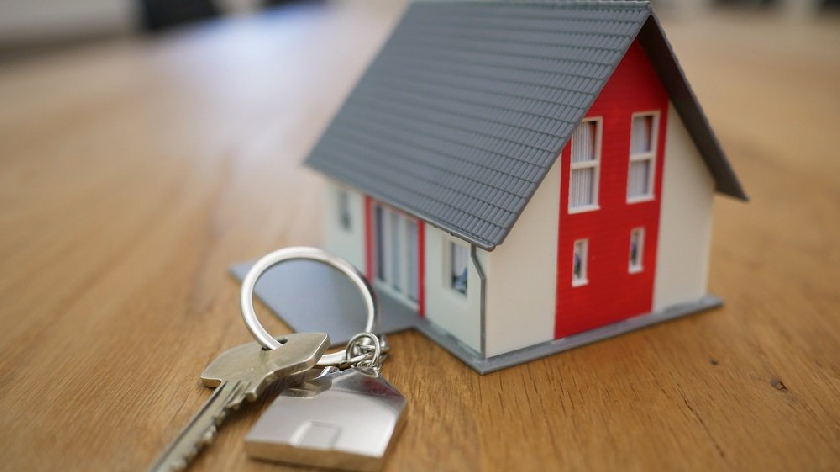 Photo by Tierra Mallorca on Unsplash
It has been reported that the Financial Conduct Authority (FCA) is considering extending the mortgage holiday period to 12 months.
In March, Rishi Sunak, Chancellor of the Exchequer, announced that lenders were required to offer three month mortgage holidays to provide assistance for those struggling financially due to COVID-19.
This announcement was part of the Government's efforts to financially support the British public and prevent families from losing their homes.
It has since been revealed that over 1.2m people in the UK have taken a mortgage holiday, with 700,000 of those coming into effect in April.
There have been various suggestions for the Financial Conduct Authority to extend the mortgage holiday for up to 12 months, with The Times reporting that a longer mortgage holiday could be enforced.
When speaking to The Times, one banker said: "There are discussions going on about how to help consumers get through this period by extending mortgage payment holidays until people get back into jobs.
The last thing everyone wants is a repeat of the 1980s and 1990s, kicking families out onto the streets."
The Express reports that when the mortgage holiday was enforced, the FCA announced that the process would be reviewed and potentially extend it if appropriate to do so.
Read the original article from The Times by clicking here.