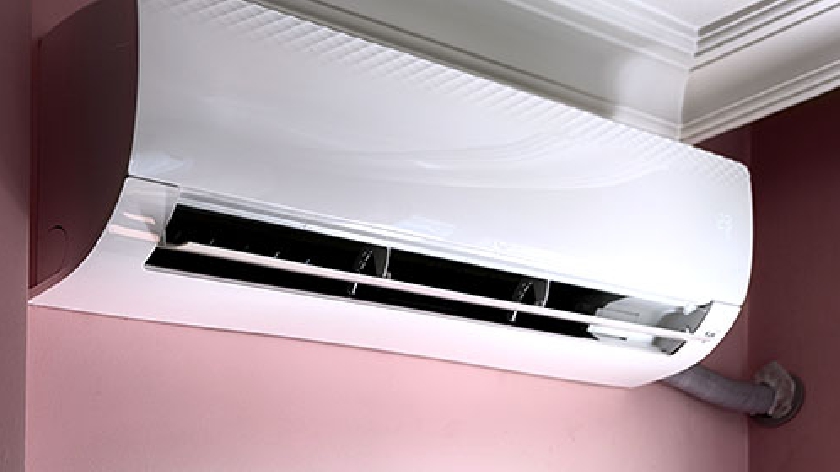 Photo: Which
CEO of Milton Keynes University Hospital, Professor Joe Harrison, said that they are still awaiting official guidance from Public Health England on the matter.
The discussion took place during today's Q&A broadcast. MKFM listeners submitted their questions which were then put to Professor Harrison.
One question came from Tony, who asked whether the virus can spread via air conditioning units even if people are social distancing.
Professor Harrison responded: "It is a live question being discussed by Public Health England [and] we are waiting on guidance on that. We, as an organisation, have said that we will try to ensure that we don't use air conditioning unless it is absolutely essential for the benefit of patients. Our expectation is that we will get guidance nationally on that.
"I think the final thing to say is that we know that the virus in a hospital setting is most likely to be spread when you are doing an invasive procedure. Where we are not doing invasive procedures we are trying to insure that we have appropriate cooling in place especially when we get into the summer months we need to be very clear that we balance that risk of spreading COVID-19 with making sure that our patients are comfortable."
The concerns about whether COVID-19 can be transmitted via air conditioning began in January. Chinese scientists claimed that one person was found to have infected nine others in a restaurant in Guangzhou.
Researchers from the Guangzhou Center for Disease Control and Prevention claimed that "droplet transmission was prompted by air-conditioned ventilation" adding that "the key factor for infection was the direction of the airflow". This report has not yet been published, and is expected to be shared in the center's Emerging Infectious Diseases journal in July, according to The Independent.
Experts have since disputed this limited research and stated that it is not representative of everyday situations. Therefore, there is currently no scientific consensus that airborne transmission of the virus can occur.
Public Health England will issue nationwide guidance once scientists know more on the matter.