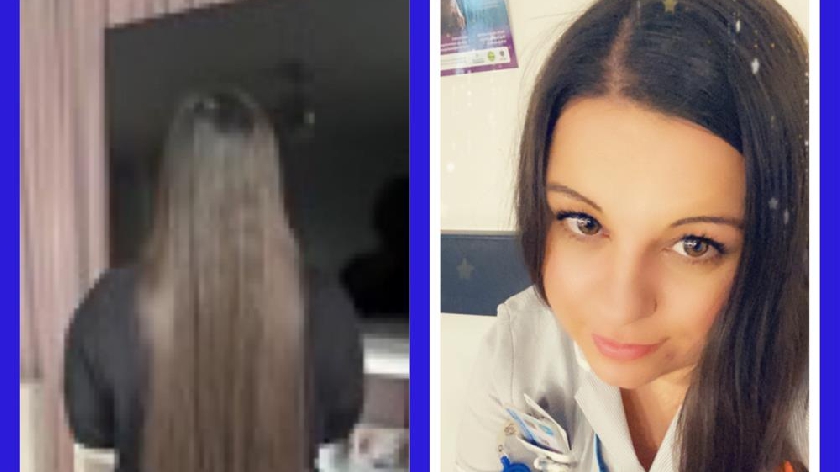 A Milton Keynes Hospital midwife care assistant is cutting her hair to raise money for the Milton Keynes Hospital Charity.
Georgina Davie, who lives in Ashland in Milton Keynes, has set up a JustGIving page so that people can donate to the cause.
Posting on the JustGiving page, she said: "Those of you who know me well will know how much I love my long hair, it's now at the length where I can sit on it so this will be very emotional parting with it."
"I would like to raise funds for the maternity department I work in at Milton Keynes University Hospital and also donating the lengths of hair to the Little Princess Trust to make wigs for children who lose there hair."
"Please sponsor me, any amount will help to good causes."
"I will be posting the before, during and after photos/videos."
"I have set the date as 29th but if lockdown continues then will be postponed to another date."
You can donate to Georgina's fundraising appeal by clicking here.