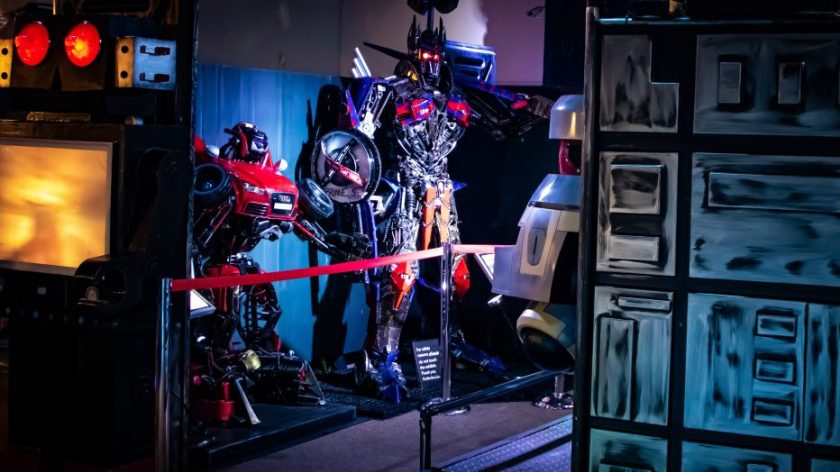 The city will become home to a UK first when it welcomes Robotazia later on this year.
The innovative restaurant will be opening at 12th Street in Central Milton Keynes later on this year.
In 2018, Robotazia launched a robot café in Milton Keynes Central Library featuring a robot waitress called Amy. The robot delivered customers their orders and served thousands of people.
Robotazia is now returning to Milton Keynes with its own space, offering residents the chance to eat "delicious foods" that will too be delivered to your table by robots.
A statement on Robotazia's website says: "Following on from the success of the library, Robotazia have been hard at work on many aspects - we have sourced a much bigger venue, in a great location, [and] we are compiling a menu of delicious foods that will be robot delivered to your table.
"We are developing the unique sci-fi themed surroundings, sourcing robot related goodies for our in house and online shop and much more."
Robotazia pride themselves in the "creative reuse" of materials in order to build and create their robotic machines.
To find out more about the upcoming restaurant, please click here: https://www.robotazia.co.uk/