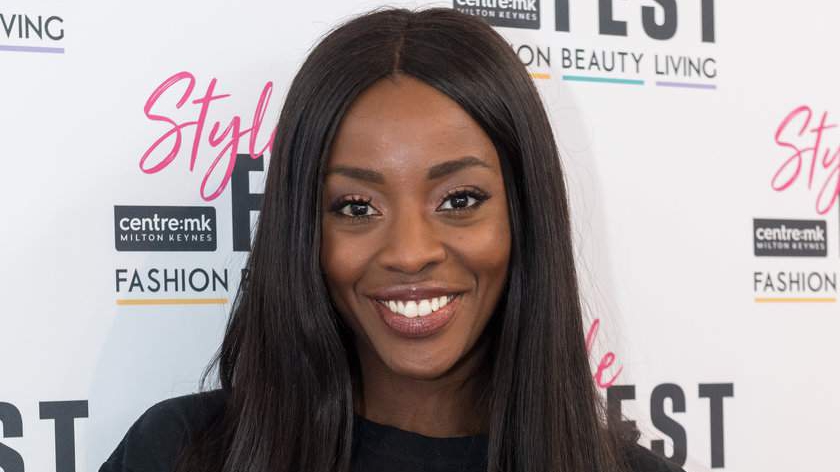 The largest free fashion festival in Milton Keynes is set to return to The Centre MK this weekend as Style Fest hits our city.
The free event, celebrating all things fashion and beauty, welcomes London Fashion Week Designer and winner of the Fashion Scout Merit Award and Mittlemoda Absolute Prize, Katie Ann McGuigan.
The fashion designer will join the British Fashion Council live on stage at 2.25pm on Saturday 27th April and be sharing with guests her inspiration story around her business journey, education and establishing a fashion brand.
Visitors will also be able to see 12 live fashion shows, a series of beauty demonstrations from top brands including NARS and Charlotte Tilbury as well as further talks from Personal Shoppers and Stylist and TV presenter Charlotte Broadbent on 'dressing for confidence at work'.
Kim Priest, Head of Marketing at The Centre MK, said: "We're really looking forward to hosting another action packed weekend celebrating the very best in fashion and beauty. Our aim is to inspire our guests by bringing top talent from the world of fashion and beauty right here into the heart of Milton Keynes."
More good news for Milton Keynes
It has also been revealed that the opening day of the new Primark in Milton Keynes was the 'busiest day of 2019' at The Centre MK as shoppers flocked to visit the new three-floor store.
The launch day saw footfall up 31% year on year in the Milton Keynes shopping centre.
Easter sunshine didn't put off shoppers either with 504,368 visitors coming to the centre between Sunday 14th April and Saturday 20th April.
It means that the Milton Keynes Shopping Centre enjoyed nearly four times the growth (6.7% YOY) experienced by other UK shopping centres during the same week.
And in more good news for Milton Keynes shoppers, Debenhams have confirmed that their store in intu Milton Keynes will not be closing as part of a nationwide programme of store closures announced earlier this week.