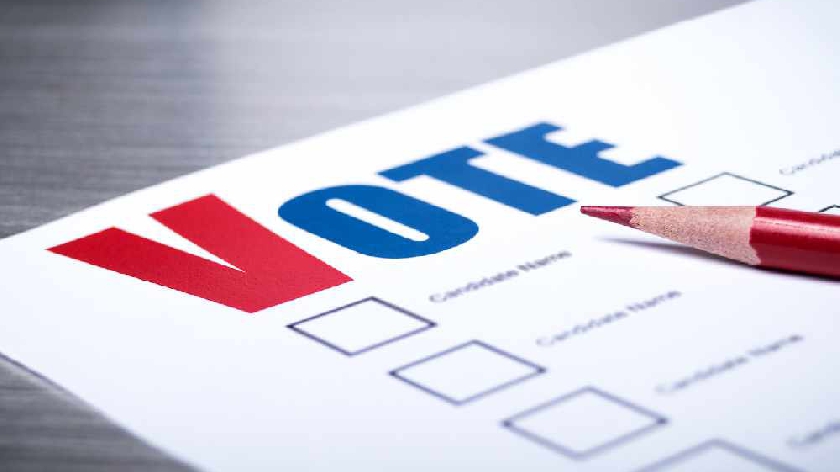 Ahead of the local elections on May 5th, the local parties in Milton Keynes have released their manifestos.
Next week, on May 5th, local Elections will be taking place.
There are elections for all 19 Borough Wards in Milton Keynes, with one vacancy in each ward. Milton Keynes elects a third of its Councillors every year.
There will also be a small number of parish elections for new seats created by a Community Governance Review.
See who's standing in your Milton Keynes area ahead of May Elections.
MKFM has gathered the manifestos from the main local parties, including Labour, Conservative and Lib Dem.
MK LABOUR PARTY
Key pledges -
More police
Help during the cost of living crisis
Clean up Milton Keynes
Fix our roads and pavements
Keep council tax low
Read full manifesto here - Milton Keynes Labour Party 2022 Manifesto.
MK CONSERVATIVES
Key pledges -
Showing MK some TLC
Tackling litter and flytipping
A safer Milton Keynes
Ambitious plan for MK's future
Better transport and parking
A green and healthy MK
Investment in young people
Read full manifesto here - Milton Keynes Conservatives 2022 Manifesto.
MK LIBERAL DEMOCRATS
Key pledges -
Create neighbourhoods we can be proud of
Build affordable housing for the next generation
Invest in our city's resilient economy and balance the council's budget
Provide suport for local children, families and communities
Create a green Milton Keynes
Fight for better health and social care
Read full manifesto here - Milton Keynes Lib Dem 2022 Manifesto.
MK GREEN PARTY
Green Recovery from COVID
Support local economy
Climate emergency and environment
Housing and planning
Transport
Read full manifesto here - Milton Keynes Green Party 2022 Manifesto.
On Sunday, MKFM will be hosting an exclusive on-air hustings.
MKFM has invited the local leaders from the Labour, Conservative and Liberal Democrat party to go head to head in an election hustings which will be on-air at 7pm on Sunday 1st May.
The event, being hosted on MKFM, will allow leaders to answer your questions on behalf of their political parties four days before the election.
Listen on on 95.0/102.1/106.3FM, DAB Digital Radio, online, on your mobile or smart speaker.
Keep an eye on MKFM.com, MKFMRadio on Facebook, @MKFM on Twitter and listen to MKFM on air to keep up to date with the interviews and to find out more.