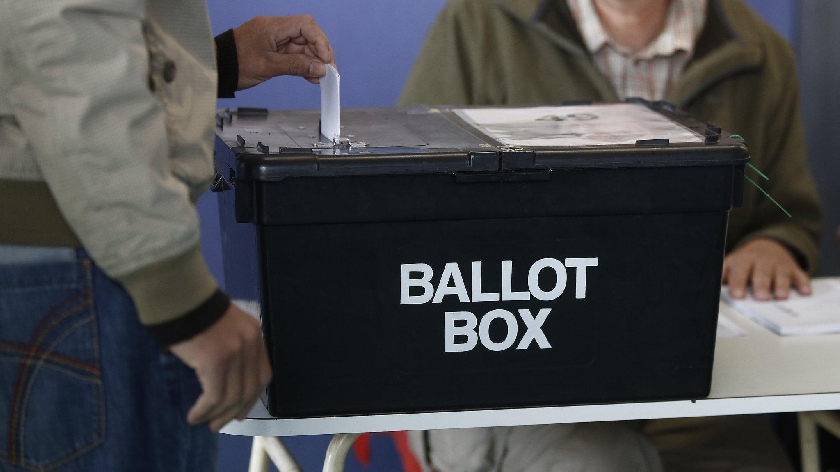 Local Elections are taking place this Thursday, 5th May 2022.
What elections are taking place?
On May 5th, local Elections will be taking place. There are elections for all 19 Borough Wards in Milton Keynes, with one vacancy in each ward.
Milton Keynes elects a third of its Councillors every year.
There will also be a small number of parish elections for new seats created by a Community Governance Review. Click here to see which seats are up for election in May. (PDF, 89KB)
There are also a small number of Parish Councils where elections will be taking place if they are contested. A full list of Parishes and Parish Wards up for election is available here (PDF, 83KB).
You can see who's standing in your area here: CLICK HERE TO SEE WHOS STANDING IN YOUR AREA VIA POSTCODE
How can I vote?
In May's election, you can vote in person, post or by proxy.
The choice on how to vote at May's elections is yours, you can have your say by post, in person, or by proxy.
Polling stations will be open from 7am – 10pm.