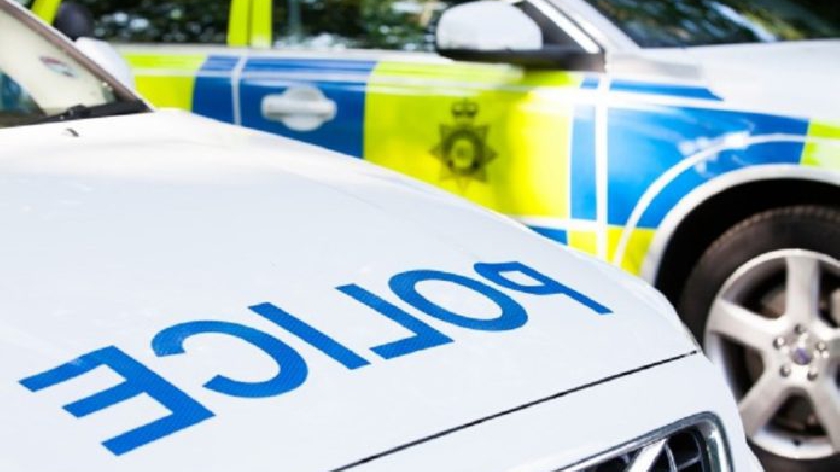 Three vehicles were damaged in the crash last night (17/04) on Newport Road, Cowes on the Isle of Wight.
The 51-year-old man from Milton Keynes was arrested at the incident after the police happened to come across the crash after it happened.
Hampshire Police have now charged Nicholas Steven Smith of Witan Gate, Milton Keynes with drink driving.
He has been bailed.
He will have to appear at the Isle of Wight Magistrates Court on 7th May.