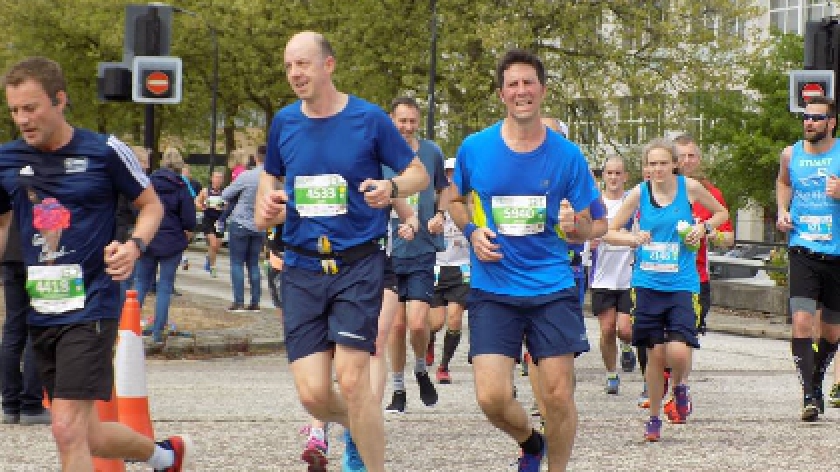 With the Milton Keynes Marathon happening this weekend in Milton Keynes, a number of roads will be closed.
MKFM will be broadcasting LIVE updates from the Milton Keynes Marathon on Sunday 1st May and Monday 2nd May with news and information for both runners and local residents.
Did we take your picture at the Milton Keynes Marathon 2022? Check out our full photo gallery here.
Access to most locations around the course is possible, but there may be diversions in place.
Drivers are encouraged to adjust travel time on race day.
This map outlines the road closures details. At most points along the course, pedestrians and bicyclists may cross the course during safe gaps in runners.
Please follow the instructions of the traffic stewards.
Google Maps does NOT take into account the road closures on race day.
To request assistance with alternate directions please contact the Traffic Hotline: 0845 387 1685 or email any questions to: Traffic@event-people.co.uk.
You can keep up to date here.
"Unfortunately with an event of this size a certain amount of disruption is inevitable and we would like to apologise in advance for any inconvenience caused," MK Marathon Event Director Andy Hully said: "All closures, which are necessary for the safety of all those involved, will be lifted as soon as possible."