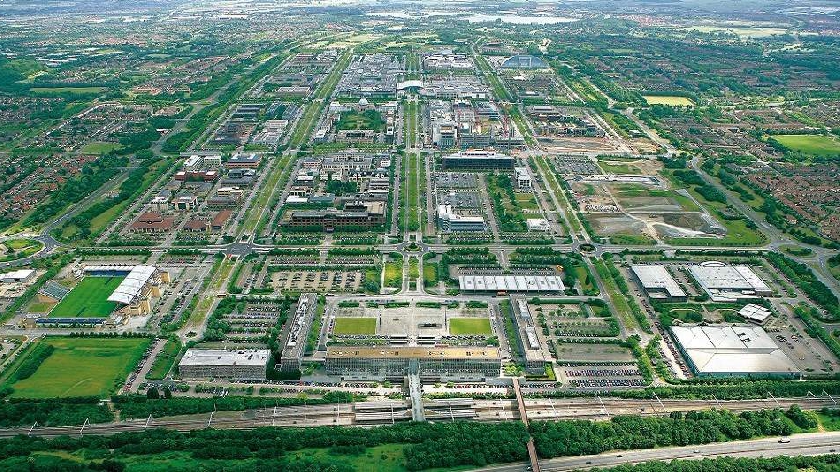 A pair of Milton Keynes car dealers are to be sentenced at Aylesbury Crown Court after admitting to 'clocking' dozens of vehicles – potentially putting drivers at risk.
The total mileage on the vehicles, identified by Milton Keynes Council's trading standards team, was nearly 912,000 less than it should have been.
Car traders, Simon Odell and Stuart Carter, both aged 53, who were operating as Trade Car Sales and Value Cars, recently (30th July) appeared at Aylesbury Crown Court to admit fraudulent trading.
Mr Odell, of Picton Street, Kingsmead and Mr Carter, of Froxfield Court, Emerson Valley, agreed to pay a compensation order for £50,000, which will allow the courts to provide refunds to the identified victims of these fraudsters.
Bail conditions include a prohibition on selling vehicles to the public until sentencing which is scheduled for mid-September.
Clocking is the illegal practice of winding back a car's mileage to make the vehicle look less well-used than it actually is.
This makes the car more attractive to customers and can allow the trader to charge more for the car than it is worth.
What the customer won't realise is that the vehicle is likely to cost more to maintain than they thought, due to the additional wear and tear that was hidden from them by altering the mileage.
The individuals admitted that the business, based in Barton Road, Bletchley, had arranged the 'clocking' and faked MOT certificates and service histories in order to sell the vehicles.
Sue Crawley, Trading Standards Manager said: "These traders put motorists at risk by selling cars with tampered mileage, disguising its true history and likely level of wear and tear."
"They purposely set out to deceive and defraud customers so I am delighted that the Court has awarded the victims compensation."
"Sadly we have seen an increase in Milton Keynes in the number of cars being advertised with their mileage altered and we urge anyone thinking of buying a used car, to check the mileage of the vehicle at its last MOT so that they can be sure they are not buying a clocked car."
"We recommend visiting https://www.gov.uk/check-mot-history to carry out a free search."
"The MOT history check will show the mileage history and can also check to see whether or not there are any outstanding recalls or repair actions on the vehicle.''
Sentencing will take place at Aylesbury Crown Court on 14th September 2018.