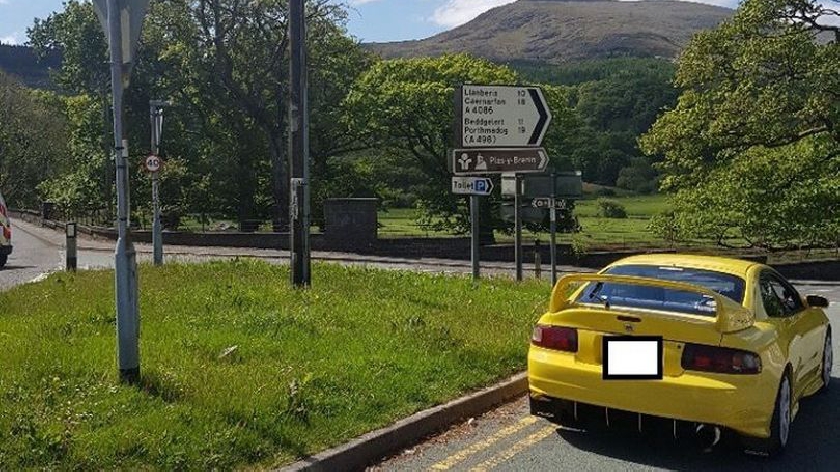 Image: North Wales Police
A motorist from Milton Keynes has apologised to Police after driving over 180 miles to North Wales and breaching the countries lockdown rules.
Although guidance in England now allows motorists to "drive to outdoor open spaces, including beaches and beauty spots, irrespective of distance - you should travel in a private vehicle, alone or with members of your own household", the same does not apply in Wales.
The Welsh Government says that all journeys must be for essential purposes only, such as for medical reasons or to buy food.
It is reported that the Milton Keynes motorist was unaware of the difference in legislation.
A North Wales Police spokesperson told North Wales Live: "We are reminding people that travelling into Wales for exercise or without a reasonable excuse is not permitted, and the sooner we can halt the spread of the virus the sooner we can welcome people back. Our patrols continue."