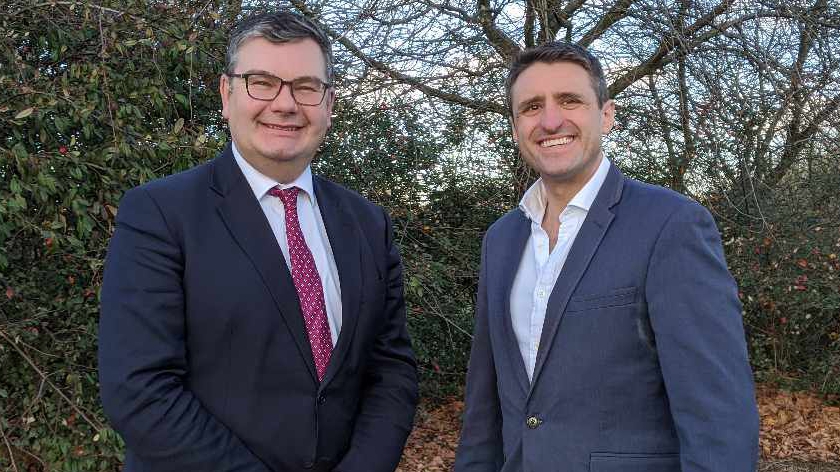 It follows calls from MK residents asking for him to confirm whether he would be backing the Prime Minister during last night's no-confidence vote.
A vote to decide the future of the British Prime Minister was announced yesterday morning (6/6), after the amount of letters of no confidence from Conservative MPs reached 15%.
MPs have the choice whether to go public and some decided to announce their lack of confidence in the Prime Minister beforehand, urging others to do the same.
Iain Stewart, MP for Milton Keynes South, took to social media to declare his backing for the PM, stating before the vote that he would be in support of him. He wrote: "I have been proud to serve in Boris Johnson's Government since he became Prime Minister. He has got the big calls on the future of this country right and I shall be supporting him this evening."
At 9pm, it was announced that Boris Johnson had won his confidence vote, by 211 to 148. Every single Conservative MP voted and he won with 58.8%, over his 50% needed.
UPDATE - MKFM reached out to Ben Everitt, MP for Milton Keynes North, and can now confirm Ben voted to support the PM last night.