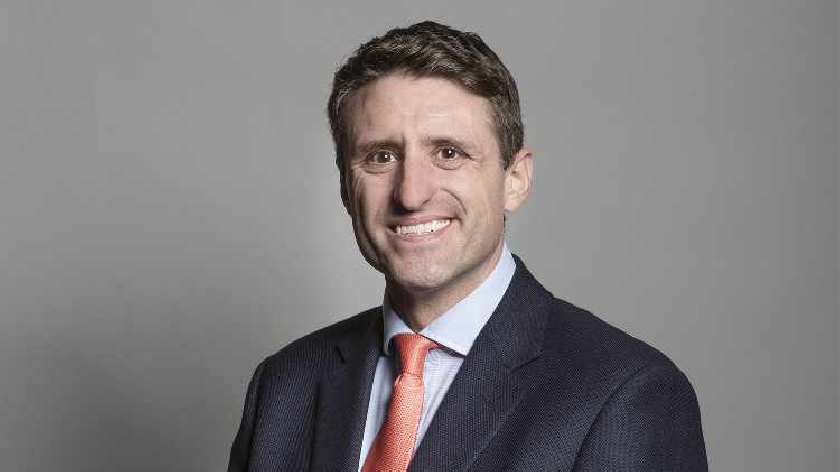 Ben Everitt, Conservative MP for Milton Keynes North, has responded to reports stating he has been paid by an accounting body which voted against tax on consultants.
Ben Everitt has said his interest is transparently declared following an article from Financial News earlier this week.
According to Financial News, who first reported the story, the conservative Milton Keynes MP was paid nearly £14,000 for 60 hours of work for the Institute of Chartered Accountants in England and Wales (ICAEW).
On the The Register of Members' Financial Interests, it states he received his last payment from ICEAW in January 2021, it is understood he is no longer working for the company.
The ICAEW spoke in Parliament pushing to delay the IR35 tax law.
When discussing the same topic in Parliament, debated on Wednesday 1st July 2020, the Milton Keynes MP said: "That postponement is quite problematic, and in fact I am sure I am far from alone on the Benches either side of this Chamber when I say that I wish it were not postponed, but were cancelled."
Ben Everitt said: "In this part of our debate, we are talking about jobs. Today the Government launched the flexible furlough scheme, and flexibility needs to be the watchword of our response and how we consider the economy.
"We are emerging, blinking in the sunlight from lockdown, and our businesses are blinking too, in the light of the new economic reality. Things will never be the same. Things have changed irrevocably, and we have learned a lot about our society, volunteering and our communities. We have learned a lot too about how business will need to change and adapt."
When asked for a comment, Ben Everitt told MKFM: "After being contacted by a number of constituents, I raised our shared concerns about the potential impact of IR35 legislation on their livelihoods.
"I referred to my entry in the register of Members' interests at the start of my comments.
"This interest is properly and transparently declared."