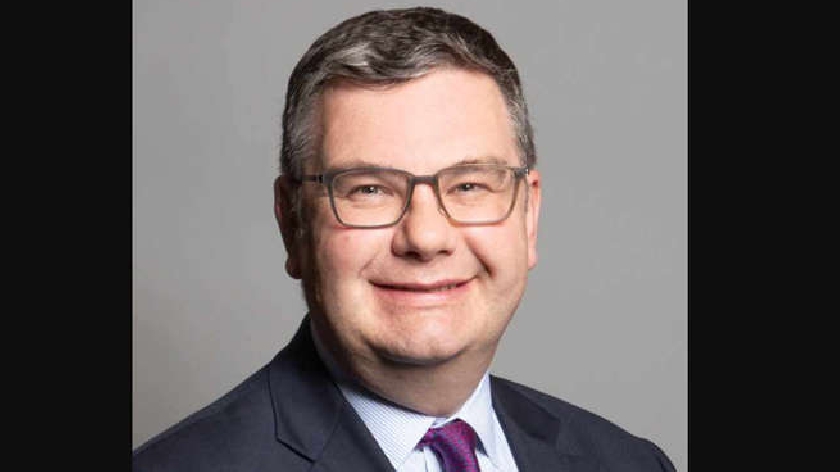 Iain Stewart MP welcomes today's (1/10) announcement that businesses will now have access to additional support.
British businesses exporting to Europe will now be able to access one-to-one advice via a new phone and online service that has been launched.
The Department for International Trade (DIT) is making it easier for exporters and those considering exporting to access the information they need to export to the rest of Europe.
In 2020 alone, the UK exported £288bn worth of goods to Europe - with medicinal and pharmaceutical products, and cars among the top five.
The strategy will promote UK business's ability to seize the opportunities to sell goods and services around the globe.
Milton Keynes South MP, Iain Stewart said: "On the back of hosting a Parliamentary Export Programme event, I know that there is a real appetite for businesses in Milton Keynes to export their goods and services across the globe.
"By having this dedicated hotline and online service for exporting businesses, it will make the process much easier and informative for those embarking on this journey."
International Trade Secretary, Anne-Marie Trevelyan said: "We are listening to the needs of businesses and that's why we're launching this fantastic new one-stop shop service, making it easier for British companies to export to Europe.
"We are focused on helping exporters fulfil their potential. Having a dedicated export support team at the end of a phone ready to help will ensure they can access the information they need, and get on with the job of selling their world-class products and services abroad, in turn helping the UK to build back better."
Minister of State at the Cabinet Office, Lord Frost said: "We are continuing to support businesses across the UK to unlock trading opportunities with Europe and beyond.
"By launching this new online service, we're equipping companies up and down the country with the support and tools they need in one place to successfully export their products – ensuring that the best of British goods and services can reach European towns and cities."