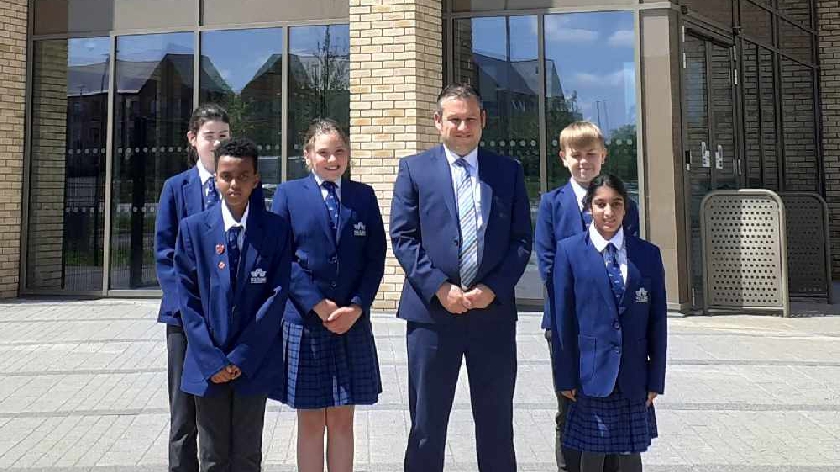 Milton Keynes' newest secondary school, Watling Academy, has moved to its permanent site today (8/6).
The purpose-built school building in Whitehouse has been built on a 10-hectare site and will be home to 1,800 students over the next few years.
Watling's first-ever cohort of Year 7 students, who joined the school in September 2020 was in converted accommodation at Fairfields School while the Barrosa Way site was finished.
They are now enjoying all the facilities that the new building offers including classrooms, science labs, DT facilities, social space, creative arts space and both indoor and outdoor sports facilities. They will be joined by a further intake of 300 students in September.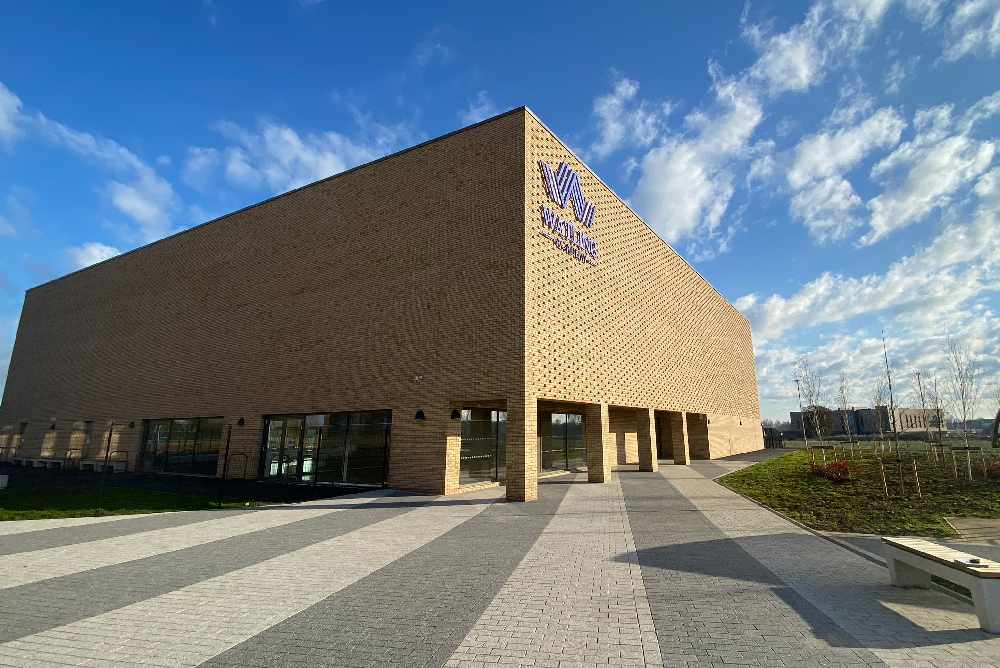 Watling Academy is a member of the Denbigh Alliance Trust, which also runs Denbigh School. The Trust has worked in partnership with Milton Keynes Council to open this new educational facility.
Ian Bacon, Head of School at Watling Academy, said: "We are delighted that our students and staff have now relocated to their permanent home.
"Our new building reflects the modern, dynamic, and innovative school that we are, and I know that we are going to thrive here for many years to come. The purpose-built facilities will allow us to demonstrate our focus on STEM Innovation and our core values of 'Respect, Responsibility & Kindness."
Andy Squires, CEO of the Denbigh Alliance Trust, added: "This is a landmark day for all those at Watling Academy and the Denbigh Alliance Trust. So much hard work has gone into producing this magnificent building. We are very grateful to our colleagues at Milton Keynes Council for all their efforts on the project and those at Fairfields School who have made our students so welcome in their temporary home.
"We are very proud to be able to offer the young people of Whitehouse and the surrounding areas an outstanding educational experience. We hope that the building will also become a hub for the local community with the facilities available to use in the evenings and at weekends."