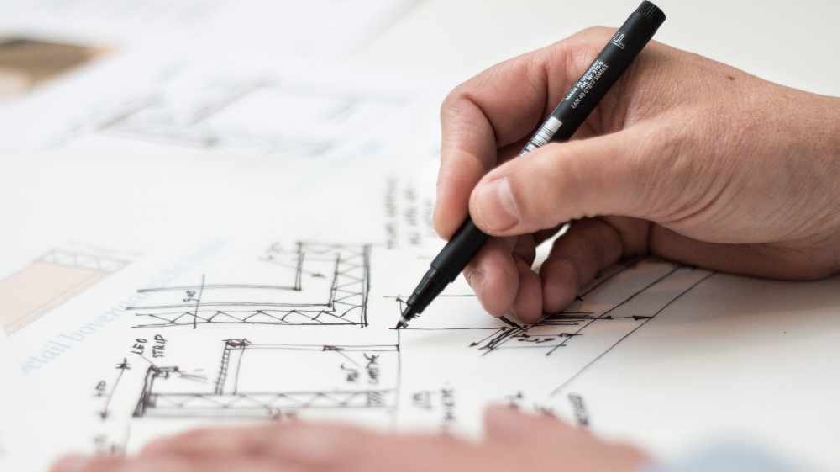 The Conservative Group say the planning service has failed and it is in intensive care following the release of papers.
The Conservative group says that papers published by MK Council this week show that the planning service has repeated the planning failures that led to the controversial Blakelands Warehouse scandal.
This has heightened tensions among Conservative Councillors who have long been worried that another Blakelands-style planning scandal could still happen due to a lack of improvements.
Papers have revealed that MK's planning service have failed to correctly complete decision notices with 28 decision notices issued with errors, three of which were deficient and had conditions missing within a 6-month period.
In 2017, these same errors caused the enormous and "oppressive" Blakelands warehouse to be built. It meant residents faced 24-hour warehouse operation just meters from their back gardens, the prospect of 24-hour HGV operation and no noise barriers.
They added that they will be asking very challenging questions at MK Council's Development Control Committee (DCC) meeting next Thursday and said there is "no getting away from the dramatic failing of this planning service and the administration."
Cllr Alex Walker, Leader of the Conservative Group, said: "The Labour and Liberal Democrat administration will not be getting away with this. There is simply no getting away from the dramatic failure of this planning service and the administration that directs it.
"The errors shown in the DCC papers show that nothing has changed in the last 4 years, and we are back to square one.
"MK's planning service is in intensive care and only real political leadership, direction and proper resourcing can save it and residents from future scandals that will impact lives."
MKFM reached out to the Leader of Milton Keynes Council, Peter Marland, who responded: "Unfortunately a temporary member of staff failed to follow propers processes and that person was dismissed. The errors were picked up because of the new checks put in place by managers due to the improvements that have been made in the planning service. You can't ever prevent errors if someone knowingly fails to follow the proper processes put in place to prevent mistakes.
"While no errors are acceptable thankfully the decisions to which the issues have arisen are minor.
"Sadly the Conservatives are more interested in talking in soundbites and exaggeration than putting in place real measures to improve the planning service. The reality is they are more interested in playing silly games than the hard graft of improving the service, and that's what we are getting on with."