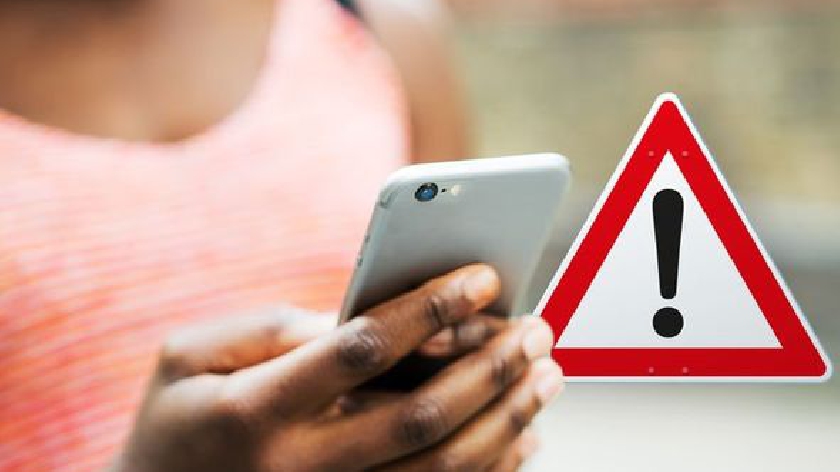 Thames Valley Police has recently issued a warning to all Milton Keynes residents after there has been a recent rise in online scams during the third national lockdown.
Many people have reported receiving fraudulent text messages and emails from scammers posing as Royal Mail or other similar delivery services.
These messages contain a link to that appears to allow customers to rearrange the delivery of their package, but in reality, are only used by criminals to harvest people's personal and financial data.
Describing the scam in more detail, a spokesperson for Thames Valley Police said: "Criminals are taking advantage of reliance on online shopping to scam people.
"We've been alerted to scam text messages claiming to be from Royal Mail asking for payment by clicking on a link I the message to deliver your parcel or it will be returned.
"Reporting fraud and scams - no matter how insignificant it may seem - could protect others from falling for the same crime. If you've fallen for a scam, contact your bank immediately on a number you know to be correct before reporting it to the relevant organisation."
If you have been a victim of fraud or cybercrime, you can report it to Action Fraud online by clicking here or by calling 0300 123 2040.