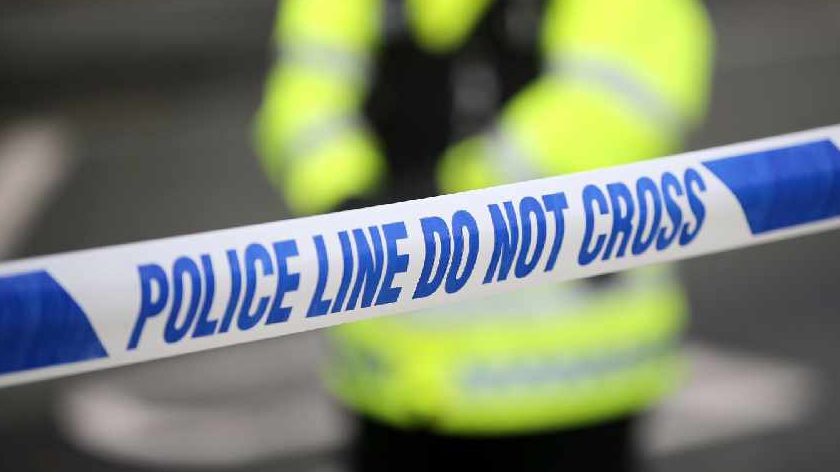 Thames Valley Police is encouraging people to be vigilant around their vehicles following an incident overnight on Water Eaton Road, Bletchley.
At around 2.40am earlier this morning (29/05), three masked individuals have targeted an Audi RS4 parked up near to Water Eaton Road and stolen all four wheels worth over £1000.
They caused significant damage to the vehicle to obtain the locking wheel nut which they have then used to remove the wheels. Although the owner of the vehicle disturbed the individuals, they have become abusive and intimidating when confronted and continued the theft of the wheels before making off.
This entire act took only a couple of minutes and despite the quick attendance of officers, the suspects were able to make off prior to their arrival.
The suspects are believed to be using a silver BMW, but there is no registration number known.
Investigating officers are asking for anyone who saw anything around the above times as well as those residents with CCTV along Water Eaton Road near to Saffron Street to check footage to see if anything was captured and make contact if you believe that you can be of help.
Explaining what local residents can do to prevent a similar crime from occurring to them, a spokesperson for Thames Valley Police said: "We are aware that it can be increasingly difficult to protect your vehicles against attacks such as this especially when offenders go to the lengths of jacking up entire cars to steal the wheels.
"Consider taking action such as parking inside a garage, parking in view of your house or a neighbours in a well-lit area or consider investing in a CCTV system to best cover your vehicle when it is parked (be mindful of rules regarding CCTV placement and captures).
"For those with expensive wheels on their vehicle, consider purchasing extra locking wheel nuts to make the wheels more secure."
If you notice any suspicious behaviour in your area, Thames Valley Police are asking you to contact them immediately and an incident or report will be generated based on the information provided.
If a crime is in progress, call 999 for immediate officer assistance. It is not recommended to approach any individuals directly because they regularly carry tools that could cause serious injury if used as a weapon. If you need to call police, try to give as much information including a full description of any people or vehicles. If possible try to take photos or video footage, but do not put yourself at risk.
If anyone can provide information regarding this incident on Water Eaton Road, please contact Thames Valley Police on 101 quoting reference number 43210232852. You can also report information anonymously through CrimeStoppers.