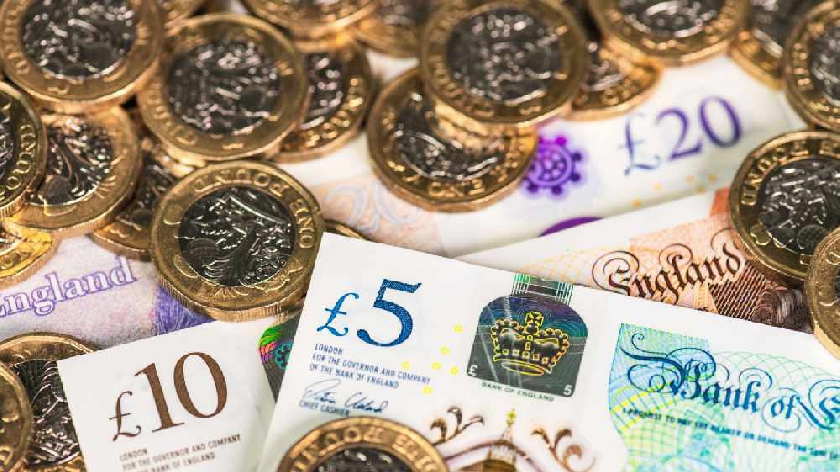 The Labour/Lib Dem Progressive Alliance on Milton Keynes Council is calling on the Chancellor of the Exchequer to reverse the £20 cut to Universal Credit.
From today (6/10), no more Universal Credit assessments will include the £20 uplift, meaning that from 13 October - one week later - no payments received will have the extra sum.
Numerous charities have raised concerns that hundreds of people will be plunged into poverty through the move.
But also speaking to Sky News on Wednesday morning, Deputy Prime Minister Dominic Raab reiterated the government's position that the uplift was "always meant to be temporary".
The Joseph Rowntree Foundation estimates 22,840 families across Milton Keynes will be impacted by the cut, and that it could force 500,000 people throughout the country into poverty.
The Foundation has described it as "the biggest overnight cut to the basic rate of social security since World War II".
Liberal Democrat Councillor Jenni Ferrans said: "This harmful cut to Universal Credit will hurt thousands of local families throughout Milton Keynes, and it could not come at a worse time.
"We're already seeing empty supermarket shelves, rising energy prices and now, a potential increase in evictions and poverty with Christmas right around the corner."
Councillor Emily Darlington, Labour Progressive Alliance Cabinet Member for Adults, Housing and Healthy Communities, concluded: "The government is stripping families of a much-needed vital safety net at the very time that prices are rising and shelves are empty.
"Families are already having rely on the support of the MK Foodbank and community larders to feed their children; this cut is devastating for so many.
"Our MPs didn't even bother to vote on the motion in Parliament to stop the cut, and now they're nowhere to seen when our most vulnerable residents in Milton Keynes need someone to fight for them in Westminster."