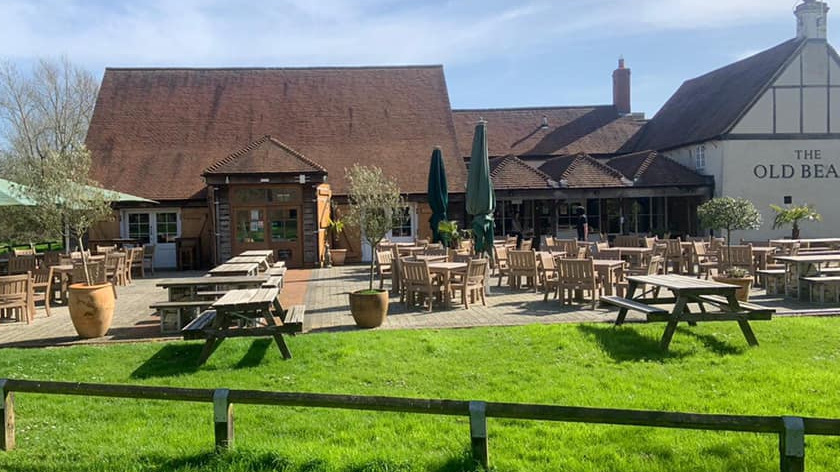 Yesterday (17/04), The Old Beams in Milton Keynes was forced to turn potential customers away as they were 'fully booked' - despite having lots of space due to people missing their bookings.
Many pubs and other hospitality venues across the country are being forced to turn pubgoers away to accommodate for previously agreed upon bookings, although many who pre-book never actually show up.
After only just reopening earlier this week (12/04), countless venues are reporting a large number of customers failing to show which has only further robbed these hard-hit industries of the much-needed business they need to survive.
On their official Facebook account, The Old Beams talked about their disappointment after being hit with an extensive amount of no show bookings. They said: "85 - that's the number of guests we have had not show up for bookings so far today.
"Sadly we have turned many guests away this weekend as we were 'fully booked'.
"Please can we ask in future that if you no longer wish to join us, and we fully understand that plans can change, please cancel your booking - you can do this by giving us a call on 01908 201054 or by following the link on your booking confirmation email."
If you would like to make a booking for yourself at The Old Beams, you can click here for more information.