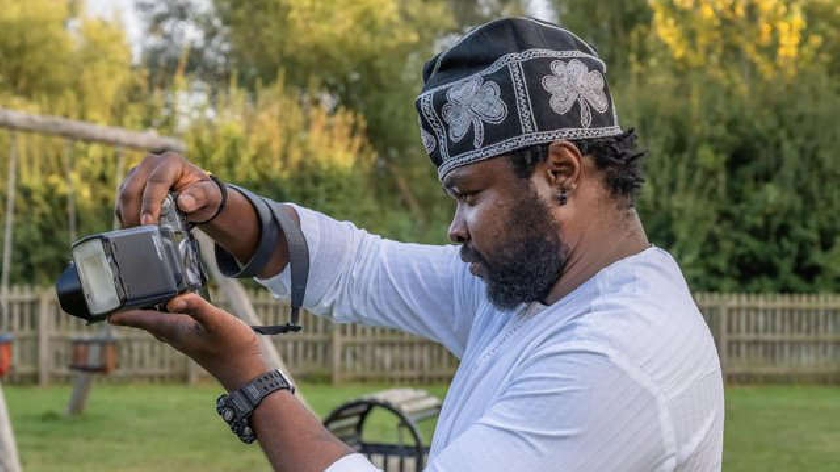 A resident from Milton Keynes has been crowned Neighbour of the Year in the Good Neighbourhood Awards 2021
Fenny Stratfords Abiodun Adeleye, turned to photography after losing work in the pandemic.
Using the Nextdoor app, Abiodun posted his photos using the caption #howwelldoyouknowmiltonkeynes, which quickly became popular with the community.
Taking photos of the streets of Milton Keynes, neighbours were then challenged to identify the location and share their stories and knowledge of the area.
Neighbours were then encouraged to visit areas they hadn't seen and explore Milton Keynes on their daily walks.
With the competitions proving so popular, Abiodun has continued to post his weekly photos despite lockdown rules being lifted.
Abiodun Adeleye, Nextdoor Neighbour of the Year 2021 said: "I couldn't believe it when I found out that I had been chosen as one of Nextdoor's Neighbours of the Year 2021.
"Photography is something I am really passionate about, and it has been a great way to connect with my neighbours this past year. I'm excited to keep my photos going and share more amazing parts of Milton Keynes!"