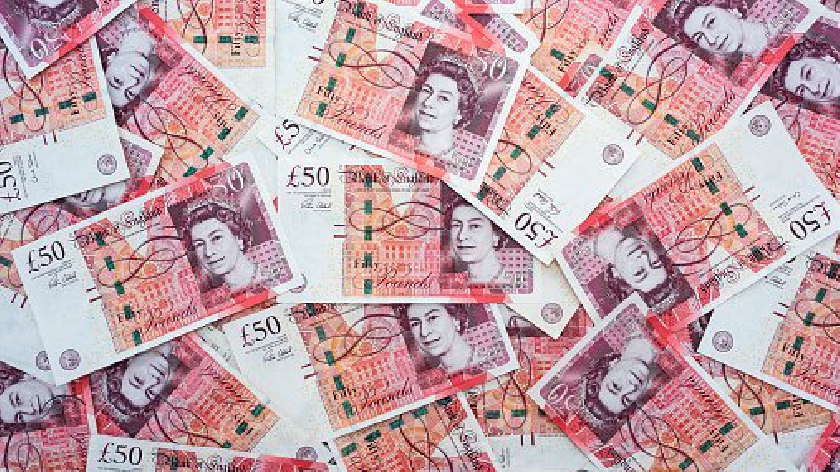 Liberal Democrats have reported that new figures show Milton Keynes is set to be hit hard by the expected rise in energy bills in April.
A new analysis from the Liberal Democrats shows that the average yearly bill for homeowners in Milton Keynes is set to skyrocket by £493, the equivalent of £41.08 a month, once the new energy price cap comes into effect.
Local Lib Dems have said that last year the average homeowner in Milton Keynes paid out £624 for their annual energy bill.
They say that figure is set to rise to £1,117. The energy price cap is expected to be around £1,865, according to energy experts.
Councillor Robin Bradburn, Liberal Democrat Group Leader on Milton Keynes Council, said: "These figures reveal that people in Milton Keynes are facing eye-watering increases to their energy bills in April, while the Government is just sitting on its hands.
"Many pensioners and other local residents are already deeply worried about their next heating bill landing on their doormats.
"The Liberal Democrats have set out a clear plan to give thousands of people in our area £300 each off their heating bills this year. It's time Boris Johnson stopped taking our local communities for granted and offered families the support they need to cope with energy price hikes."
Sky News says that experts have predicted that rising wholesale costs will result in a 50% rise in bills from April, when the latest change to the energy price cap takes effect.
Liberal Democrat Leader and former Energy and Climate Change Secretary Ed Davey said: "Families are facing an energy bill nightmare, while the Government is asleep at the wheel. They've failed to do anything to protect vulnerable people from this cost of living crisis.
"Liberal Democrats are calling for the doubling and expansion of the Warm Home Discount Scheme and the doubling of the Winter Fuel Payments to protect vulnerable people this winter. This would be funded by a one-off 'Robin Hood Tax' on the super-profits of gas and oil companies and traders who are raking it in hand over fist."