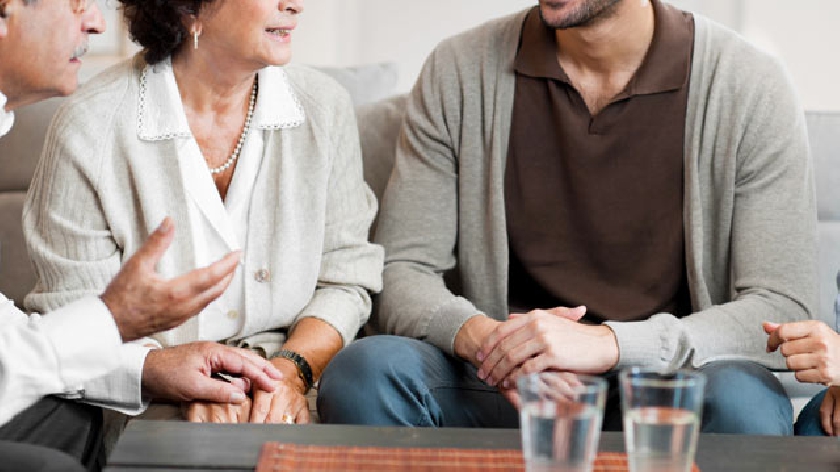 "Don't delay in seeking help and support." That's the message from the NHS in Bedfordshire, Luton and Milton Keynes on the eve of World Mental Health Day on 10th October.
The theme for this year's World Mental Health Day is 'Mental Health in an Unequal World'.
Milton Keynes Talking Therapies Service is encouraging adults experiencing low mood, anxiety, stress, insomnia and COVID concerns, to not delay seeking help and support.
They are encouraging residents with these symptoms to take part in any of the one-off webinars run by the three services in Bedfordshire, Luton and Milton Keynes.
The webinar schedule and booking can be found here.
The webinars cover a range of topics including:
Understanding and Managing Anger
Men's Mental Health
Sleep Hygiene and Compassion
The sessions are free of charge to anybody who lives or works in Bedfordshire, Luton and Milton Keynes.
Team Manager Jake Thorpe said: "We know it's been a tough couple of years for many people, but we know these webinars have proved useful to people. It is important not to delay prioritising our mental health and if you feel you may benefit from talking therapies, now is the time to get in touch and start exploring the options we have available to help. If you access services sooner, then your recovery time will be quicker."
One attendee said: "I recently attended one of the webinars and wanted to express my thanks. The webinar was interesting and informative, and at times quite moving.
"The therapist did an amazing job of guiding the attendees, considering how hard it must be to host a webinar where you cannot see or hear the attendees, she was personable, funny and sensitive. I found the breathing exercise very relaxing and the guidance very enlightening.
"What I have learnt has been really helpful to me personally when applied to my own therapy. What a wonderful free resource."
People can self-refer into their local service or can be referred via their GP or other healthcare professionals by visiting this website and entering in their postcode to find their nearest IAPT service.
If you are employed or sub-contracted by the NHS or local authorities in Bedford, Luton or Milton Keynes, Keeping Well BLMK is available.
This provides a safe space for staff, who may be struggling with the pressures of the COVID-19 pandemic or other stressful or upsetting situations, to talk to trained professionals about their feelings and their wellbeing needs.
It is also open to anyone working in nursing homes and care homes, carers who visit people in their own homes, carers who are paid via personal health budgets, teachers and people working in emergency services, such as the police, ambulance service and fire brigade.
Keeping Well BLMK is run by Bedfordshire, Luton, and Milton Keynes (BLMK) Integrated Care System (ICS) and is delivered by CNWL.