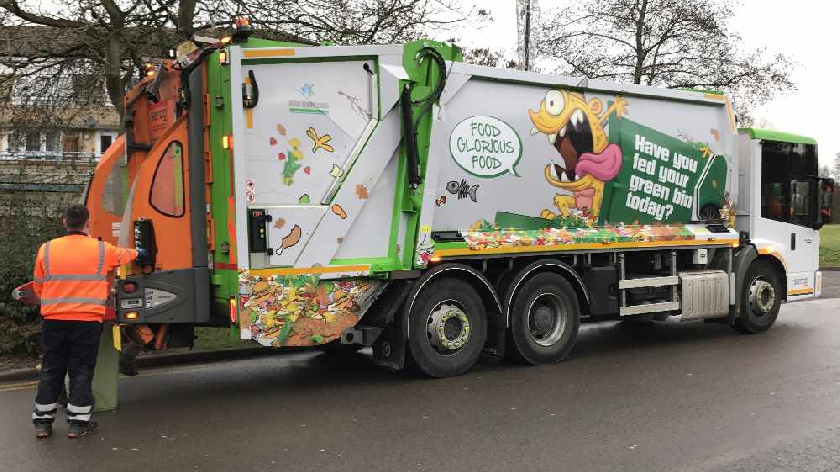 Milton Keynes Council are reminding residents that bins will be collected on their normal days this week despite the planned Bank Holiday.
The Council now collects bins as normal on Bank Holidays as part of planned service improvements for 2020.
It means that residents who normally have their bin collection on Friday will see it collected as normal this Friday 8th May.
From Monday 11th May, the Council will also resume the collections of Food and Garden Waste (green bins).
The green bin collections are currently suspended due to the coronavirus outbreak.
And Milton Keynes Council are currently looking into how they can reopen the tips throughout Milton Keynes, with the possibility of an online booking system being considered.
The Council have also looked at placing skips on various Milton Keynes estates whilst rubbish tips are closed, but Leader of the Council, Pete Marland, has told MKFM that people may end up dumping items around the skips once they are full.