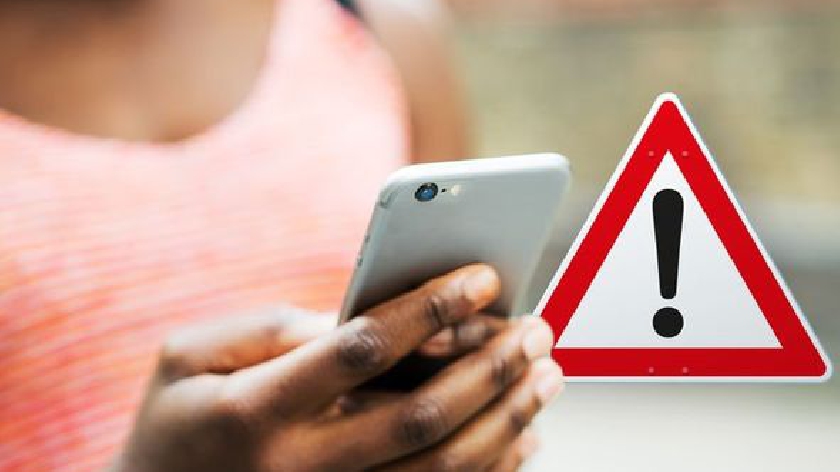 HM Revenue and Customs (HMRC) has urged members of the public not to interact with scammers asking for payment details to issue fake tax rebates.
In the 12 months to 30 April 2021, HMRC responded to more than 1,154,300 referrals of suspicious contact from the public. More than 576,960 of these offered bogus tax rebates.
Many scams mimic government messages to appear authentic and reassuring. HMRC is a familiar brand, which criminals abuse to add credibility to their scams.
Myrtle Lloyd, HMRC's Director General for Customer Services, explained the problem at hand by saying: "We're urging all of our customers to be really careful if they are contacted out of the blue by someone asking for money or bank details.
"There are a lot of scams out there where fraudsters are calling, texting or emailing customers claiming to be from HMRC. If you have any doubts, we suggest you don't reply directly, and contact us yourself straight away.
"Search GOV.UK for our scams checklist and to find out how to report tax scams."
Due to the recent rise in reports, HMRC has issued the following guidance:
Stop:
Take a moment to think before parting with your money or information.

Don't give out private information or reply to text messages, and don't download attachments or click on links in texts or emails you weren't expecting.

Do not trust caller ID on phones. Numbers can be spoofed.
Challenge:
It's ok to reject, refuse or ignore any requests - only criminals will try to rush or panic you.

Search 'scams' on GOV.UK for information on how to recognise genuine HMRC contact and how to avoid and report scams.
Protect:
Forward suspicious emails claiming to be from HMRC to phishing@hmrc.gov.uk and texts to 60599. Report scam phone calls on GOV.UK.

Contact your bank immediately if you think you've fallen victim to a scam, and report it to Action Fraud (in Scotland, contact the police on 101).
If customers cannot verify the identity of a caller, HMRC recommends that you do not speak to them. Customers can check GOV.UK for HMRC's scams checklist to find out how to report tax scams and for information on how to recognise genuine HMRC contact please click here.