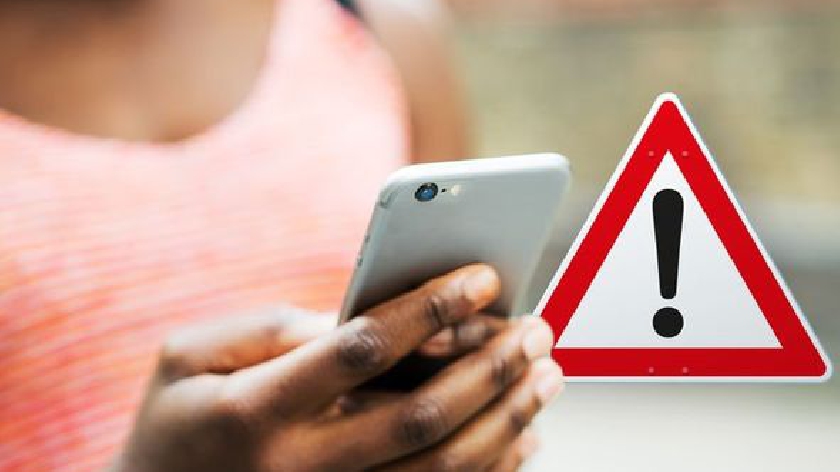 Last year, Action Fraud reported over £63 million was lost nationally by victims of investment fraud, many of who were contacted via social media.
During a 12 month period, 5,039 reports of investment fraud made reference to a social media platform, with 44.7 per cent of reports stating the fake commodity they had been scammed into investing in was a type of cryptocurrency. In the reports, Instagram was the most referenced platform (35.2 per cent), followed by Facebook (18.4 per cent).
Criminals are also using social media influencers to carry out their scams, exploiting the brand image and reputation of well-known individuals without their knowledge and advertising bogus celebrity endorsements.
Superintendent Sanjay Andersen, from the City of London Police's National Fraud Intelligence Bureau, explained the problem many faced as he said: "Reports of investment fraud have increased significantly since the start of the coronavirus pandemic, which is unsurprising when you think the vast majority of us have had to conduct nearly every aspect of our lives on a computer or mobile phone.

"Being online more means criminals have a greater opportunity to approach unsuspecting victims with their scams. We would encourage anyone thinking about making an investment to do their research first.
"Visit the FCA's website and check and double-check every detail before handing over your money or personal details."
Action Fraud has since issued the following advice to protect yourself from investment fraud:
Be suspicious if you are contacted out of the blue about an investment opportunity. This could be via a cold-call, an e-mail or an approach on social media.

Don't be rushed into making an investment. No legitimate organisation will pressure you into making a transaction, or committing to something on the spot. Take time to do your research.

Seek advice from trusted friends, family members or independent professional advice services before making a significant financial decision. Even genuine investment schemes can be high risk.

Use a financial advisor accredited by the Financial Conduct Authority. Paying for professional advice may seem like an unnecessary expense, but it will help prevent you from being scammed.
Always check the FCA Register to make sure you're dealing with an authorised firm and check the FCA Warning List of firms to avoid.

Only use the telephone number and email address on the FCA Register, not the contact details the firm gives you and look out for subtle differences.
Just because a company has a glossy website and glowing reviews from 'high net worth' investors does not mean it is genuine – fraudsters will go to great lengths to convince you they are not a scam.

Remember, if something sounds too good to be true, it probably is.
If you think you've been a victim of investment fraud, report it to Action Fraud online by clicking here or by calling 0300 123 2040.