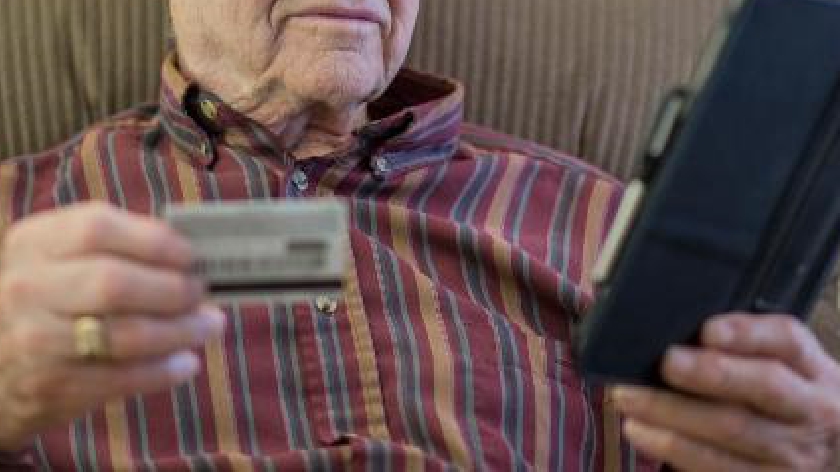 Photo by hooyu
A 90-year-old was tricked into handing over his life savings to a fraudster claiming to be from Amazon Prime, his son claims.
Stephen Taylor took to a community Facebook group to warn residents about what is said to have happened to his elderly father.
There are various versions of the scam being reported, with North Wales Live claiming that the unexpected phone call starts with an automated message stating you have been charged for an Amazon Prime subscription.
The message then states the transaction can be cancelled by pressing 1 on the keypad, which is, in fact, a premium rate number. Action Fraud says that victims are also connected to scammers posing as Amazon customer service representatives who attempt to remotely access their computer or request bank details.
Last week (12/2), Mr Taylor posted a warning in the Newport Pagnell "General Chit Chat" Group. It read: "Please if you have an elderly relative don't just assume they won't fall for the same type of online fraud. Please don't let it happen to your family.
"Make sure they know what to do if cold called. Educate them as to the risks of giving out any information at all to anyone on the phone or online. This can happen to anyone especially the elderly."
Fraudsters have currently stolen £1m from victims using this particular scam call, according to Action Fraud.
Research by National Accident Helpline also found that those who are most at risk of being scammed by cold callers are aged 65 or over.
A concerned resident added on the Facebook thread: "Neighbours and families please check that your elderly ones are secure. This is the generation that keep things private and do not necessarily use the internet very much."
Common scams appear to be from banks, computer repair centres, HMRC, pension companies and compensation companies.
Thames Valley Police have also warned residents about "phishing messages" which are fake emails and texts that appear to be from genuine organisations. People who click links inside these messages could be installing malicious software onto their phone or computer.
People have shared phishing messages from scammers claiming to be from UPS, NatWest, and Apple. Thames Valley advises people to check the email addresses, grammar and accuracy of the message received.
If you receive a potential scam call do not give away personal details, hang up the phone, and ring the official phone number of the organisation they claim to be from.
Residents are also advised to register with the Telephone Preference Service to reduce the number of cold calls you receive.
If you have fallen victim to a scam, report it to the police and contact Action Fraud.
Last month, Lia met with Deborah from Trading Standards to talk about how you can protect family members from scams. Have a listen here: ttps://www.mkfm.com/on-air/podcasts/the-mkfm-lunch-break/episode/deborah-from-trading-standards/