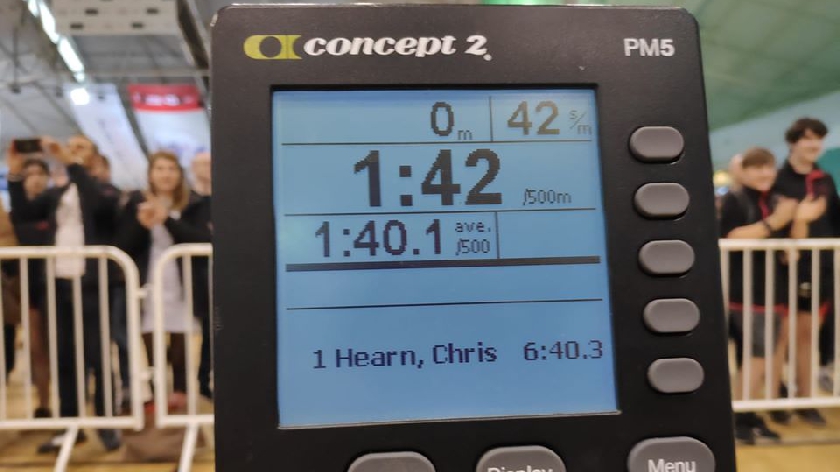 Chris Hearn, from the Milton Keynes Rowing Club, won two gold medals at the English Indoor Rowing Championships earlier this month (2/2).
The local rower competed in the lightweight men's 30-39 category at the Manchester Velodrome.
Mr Hearn obtained medals for both 2k and 500m distance, whilst beating his own personal best in the process.
In one of the first races of the day, he achieved the fasted time for any lightweight rower in the 2k race.
Later on, he took part in the 500m distance row and beat his personal best.
This was also the second fastest lightweight time of the day overall.
Helen Smith, Chair of Milton Keynes Rowing club (MKRC) said: "We are all very proud of Chris's medals, especially because he has worked so hard to achieve them.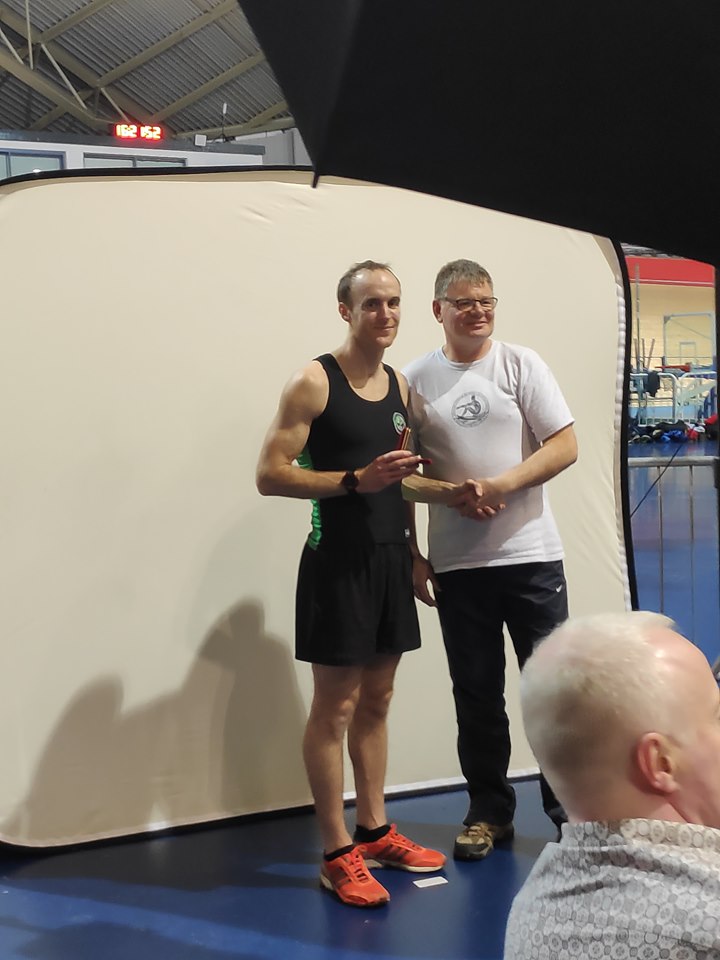 "He trains twice a day, six days per week and the results speak for themselves.
"To beat his own personal best and to beat all the younger rowers competing in the lightweight category is an incredible achievement."
Chris is a graduate of the MKRC Learn to Row course, which the club is running again in April this year at Caldecotte Lake.
More information is available online at: www.mkrowing.org