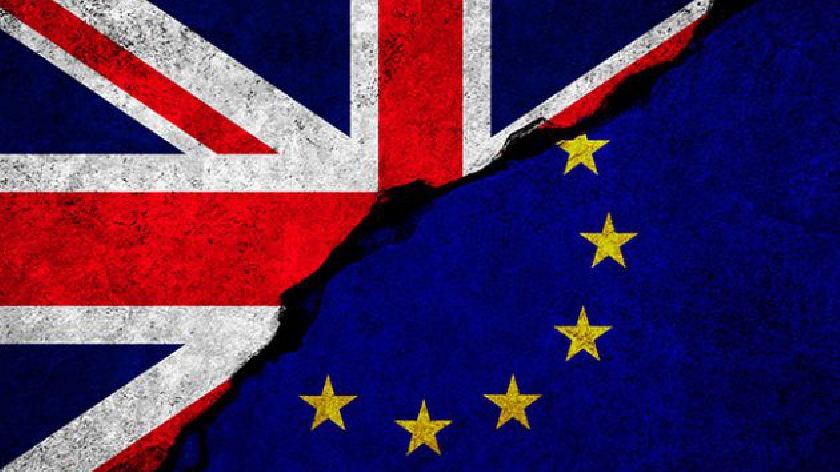 A new opinion poll released today has shown that Milton Keynes South is one of 112 seats which have switched from backing Leave in the 2016 EU referendum to backing Remain instead.
The polling data shows that the Milton Keynes South constituency voted 53% to Leave in 2016, but that this has now shrunk by six percentage points to 47%.
It means that the constituency now backs remaining inside the European Union, with 53% of voters today who would back this option in a fresh referendum.
But the data does not show support overall for a second referendum, with some voters considering the matter a 'done deal', despite a shift in opinion.
Milton Keynes North voted 50% to Leave and 50% to Remain, and hasn't been included in the list of seats where opinion has shifted.
The new data has been created by consumer analytics company Focaldata, which used YouGov opinion polling of around 15,000 people across the UK.
It means that 341 constituencies now have majority of voters backing remaining inside the EU, up from 229 in the 2016 referendum.
The referendum on Britain's membership of the European Union took place on 23rd June 2016, with the Prime Minister Theresa May triggering Article 50, the formal mechanism for leaving, on 29th March 2017.
Britain will now leave the European Union once the two year negotiation process comes to an end, which will happen on 29th March next year.