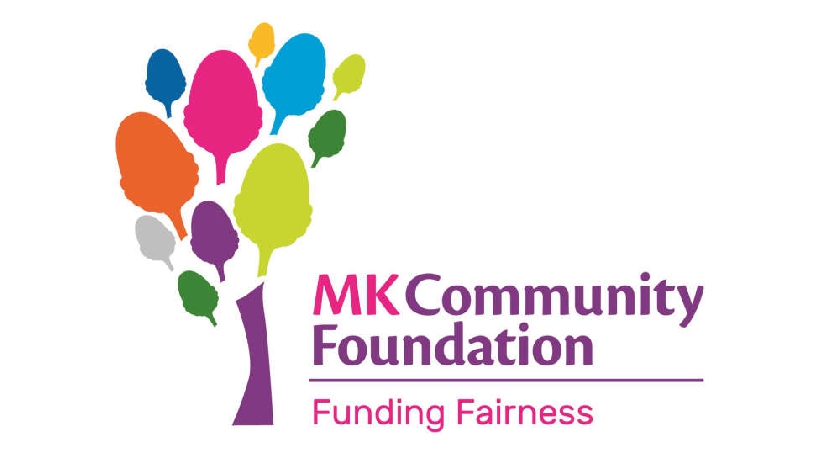 Vital Signs MK is an annual publication designed to summarise the current research on the communities of Milton Keynes and present it in an easy-to-read summary of a much longer report.
According to the new Vital Signs Report launched this morning by MK Community Foundation. The statistic, from The Department for Work and Education, highlights the need to further support young people with education and training, after such a large number of pupils from state funded primary, secondary and special schools missed out on face-to-face teaching in the autumn term alone, after having to self-isolate or shield due to COVID-19.
Vital Signs is released each year by leading grant making charity, MK Community Foundation, with the aim to round up the most current research on the communities of Milton Keyes, measuring several areas critical to the quality of life in the city.
This year, the report is focused around Health & Wellbeing, Poverty & Disadvantage, Work and Education.
In response to the most recent findings, and to commemorate their 35th anniversary, MK Community Foundation have launched a 'Next Generation' fund, which aims to help disadvantaged young people to access education, training and employment opportunities.
Ian Revell, MK Community Foundation CEO said: "Now more than ever we need to understand the Vital issues facing our community so we can focus our efforts to support those people, especially young people in need of support"
Other highlights of this year's report include: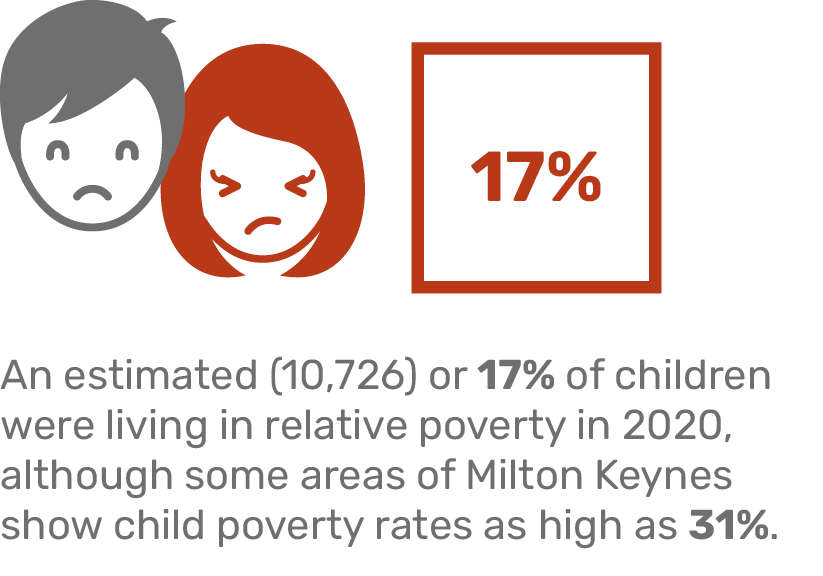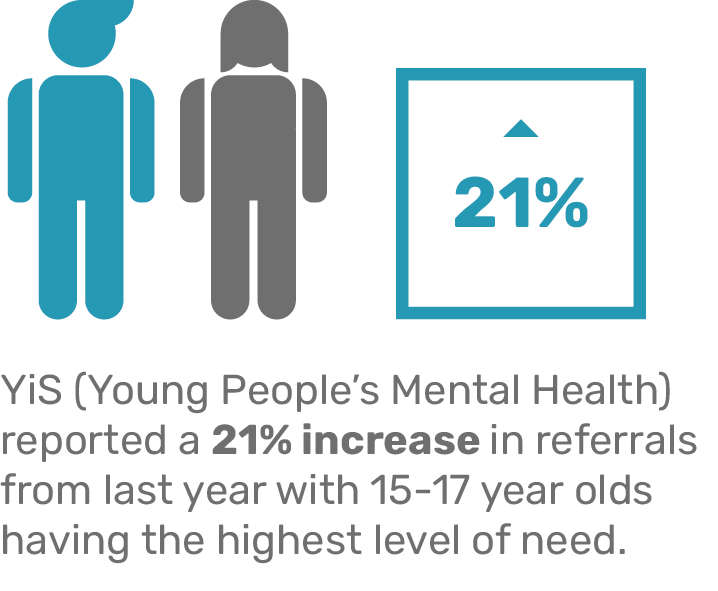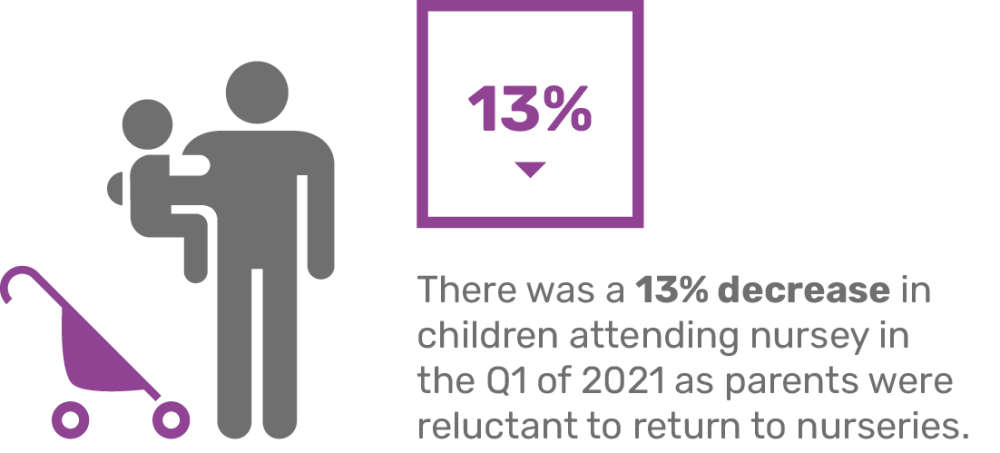 The report also highlights how MK Community Foundation are aligning their work with the United Nation's Sustainable Development Goals, taking local action to support global change. The Community Foundation have prioritised 7 of the 17 goals to focus on through their funds, grant giving and internal activities as an organisation.
You can download a copy of this year's Vital Signs report here
If you would like to make a donation into the Next Generation fund, visit the website or email giving@mkcommunityfoundation.co.uk for more information.