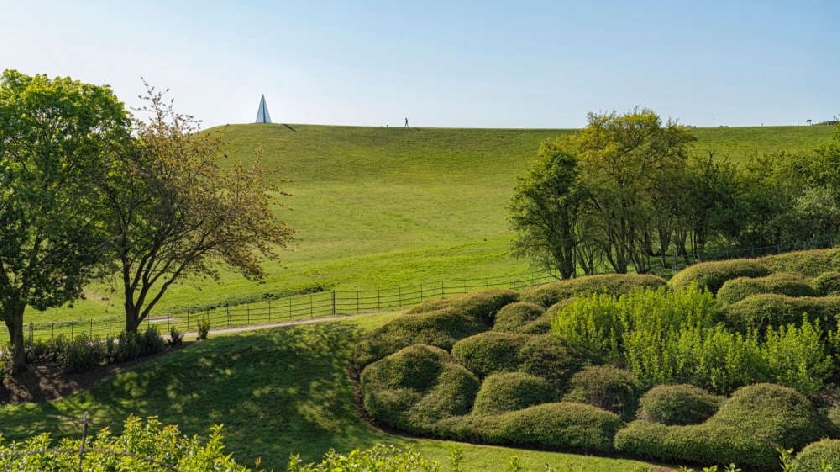 Image: The Parks Trust
New research is predicting that Milton Keynes is set to grow by £600m over the next two years.
According to a new business report, overseas investment and an economy rich in services and tech-based firms will mean that Milton Keynes will be home to one of the UK's fastest growing economies by the end of next year.
The UK Powerhouse study, which has been produced by Irwin Mitchell and the Centre for Economics & Business Research (Cebr), analyses 50 of the largest local economies by employment and GVA* growth.
According to the latest study, Milton Keynes is predicted to see year-on-year GVA growth of 2.6% in Q4 2023.
MK's location within the Oxford-Cambridge Arc has been highlighted within the report as well as its high productivity levels and prevalence of business start-ups.
UK Powerhouse also examines the latest trends in Foreign Direct Investment into the UK.
Josie Dent, Managing Economist at Cebr and one of the report's authors, said: "The economy is still expected to face some turbulence between now and the end of next year, notably through volatility in commodity prices, supply chain pressures, and the emerging cost-of-living crisis domestically. All of these factors are set to impact growth both at the aggregate level and, to a varying extent, within individual cities.
"This report highlights that much of the fastest growth during next year will be concentrated in the South. Locations such as Milton Keynes, Cambridge and Oxford have economies which are dominated by fast-growth sectors and they have also been hot spots for overseas' investment. If economic levelling up is to be tackled effectively, these two issues must be recognised and quickly addressed."
The full report can be found here