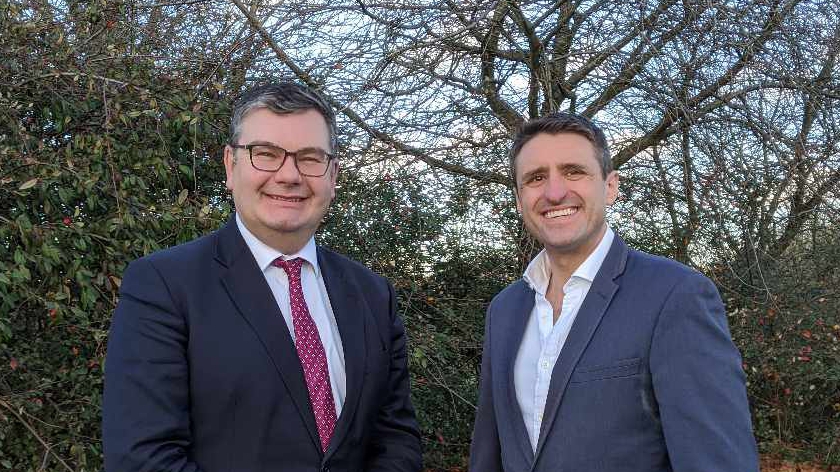 Labour councillor Pete Marland has called on local Conservatives to send a clear Milton Keynes message to Conservatives in Downing Street in response to the latest reports of parties in Downing Street.
Downing Street staff allegedly gathered for "socially distanced drinks" in the Number 10 garden on 20 May 2020. Around 40 are thought to have attended the event, when the country had been in lockdown for 58 days.
On that day, it has been reported by Sky News that Boris Johnson's principal private secretary Martin Reynolds invited more than 100 employees to "make the most of the lovely weather" and "bring your own booze".
Leader of the Council, Peter Marland, called on the two MPs to condemn the actions yesterday (11/1), with the following statement.
Councillor Pete Marland, Labour Leader of Milton Keynes Council, said: "315 local people died with coronavirus in 2020. We now know that at the same time, Boris Johnson, his wife and team enjoyed lockdown-busting boozy parties at No 10. This was all while countless more lost special moments, missed funerals, weddings and crucial life events.
"Now, it is clear that while we suffered – while we all made huge sacrifices to follow the rules - Boris Johnson and his team were drinking and laughing away. They were laughing at us.
"After weeks of contemptuous lies, the Prime Minister has been caught red-handed. Think back to what you were doing in May 2020 – what you and your loved ones missed, what you sacrificed, what you lost. It is absolutely sickening."
Councillor Marland concluded: "So today I am calling on our Tory MPs, Ben Everitt and Iain Stewart, to join me in condemning this disgusting behaviour, in demanding a full and honest account of what happened – today – and to call for an apology to every single one of us in Milton Keynes who has suffered over these last two years."
The MPs are yet to respond.
MKFM has contacted the MPs for a statement.