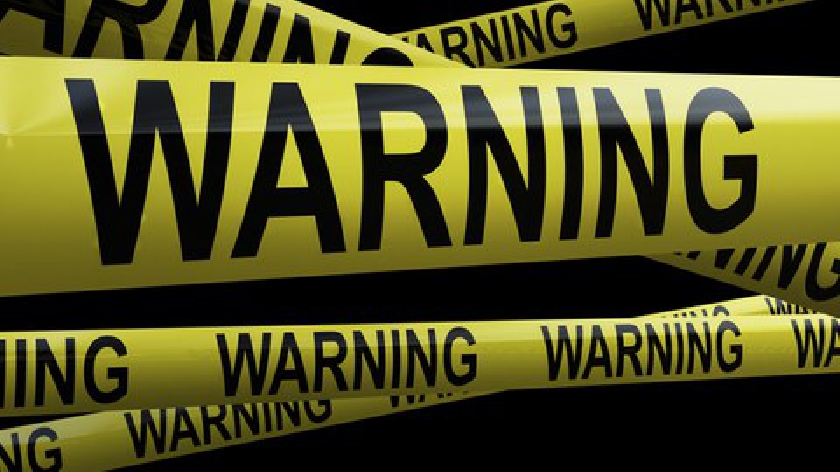 A local vets in Milton Keynes have warned pet owners to avoid letting their dogs swim in a local river following the death of a dog.
Willow Veterinary Centres posted on Facebook that the river at Bury Common in Newport Pagnell should be avoided whilst investigations are carried out.
They say they are working with the Environment Agency to investigate the issue further.
It follows the death of a dog which the vets say was linked to a potential issue in the Milton Keynes river.
Residents have been sharing the message on social media since it was posted yesterday.