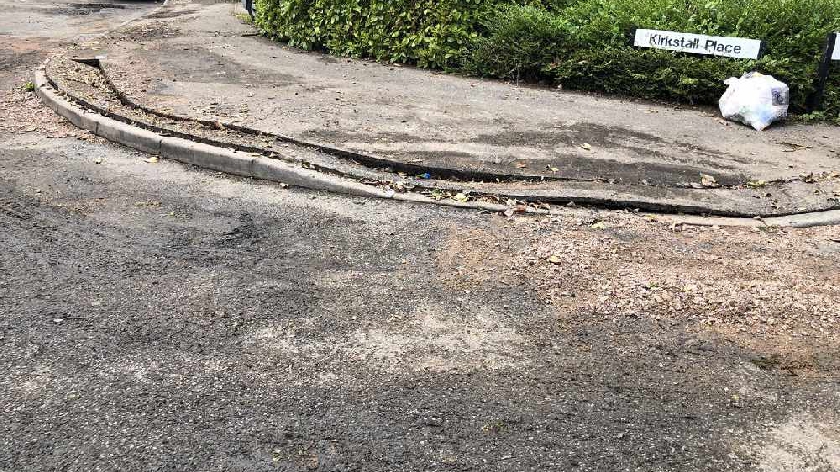 Following the flooding this weekend, MK Conservatives react to people's Facebook comments.
The Milton Keynes Conservative Party are making claims that Milton Keynes Council received a "huge backlash" over its "failure" to clean out blocked drains as the city was hit by floods over the weekend.
They go on to claim that MK Council have made the situation much worse by failing to ensure drains were clear.
Some of the Facebook comments that the Tories are referring to from residents on the council's Facebook page such as:
"Oldbrook... insufficient drainage outside the house with sloping driveway. Have been telling the council about the blocking for years as they pool when it rains heavily."
"Our streets were flooded in Woolstone. The drains couldn't cope, some are just covered in foilage."
"So is now the time to finally sort out the drains properly... Come on MK Council it's about time !!!!"
The Conservative opposition are putting pressure on the council to apologise to residents.
MK Conservative Leader Cllr Alex Walker says, "The floods over the weekend showed the Milton Keynes community at its best.
Neighbours helping each other, emergency centres set up and around the clock support from council staff.
"But residents deserve answers. The failure of the council to clean drains is a scandal and should be one of the most basic tasks a local authority carries out.
"Residents and councillors have been raising it for the last few years and little to nothing has been done. Large scale flooding protection schemes remain unfinished in the rural areas. I'm in no doubt the Council has made a bad situation much worse.
"I will be asking the Labour Leader of the Council for answers. It would be absolutely right for residents who have thousands of pounds worth of damage to their homes to get an apology and a promise of action to clear drains across MK."