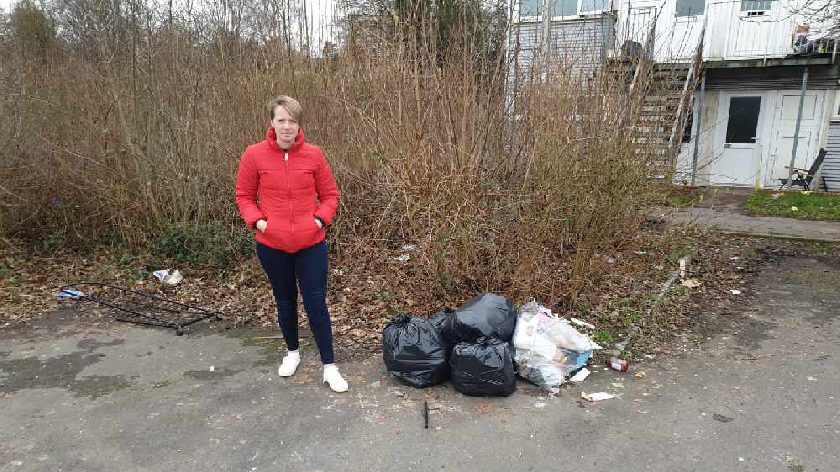 Labour-led MK Council are proposing funding to deep clean Fishermead, Netherfield and Coffee Hall over the next year.
If the scheme is successful it will be rolled out to other estates.
Problems on the estates are a concern to the Council due to how close they are to the hospital, two secondary schools and the college, with lots of litter being dropped as people pass through.
The funding will be used to remove rubbish, cut back overgrown bushes and replace planting. Steps will also be taken to reduce the vermin population.
Cllr Hannah O'Neill said: "We all know the area really needs a deep clean. I'm pleased to have won funding with the support of Woughton Community Council to help clean up our estates and hope it is successful so we can roll it out elsewhere."