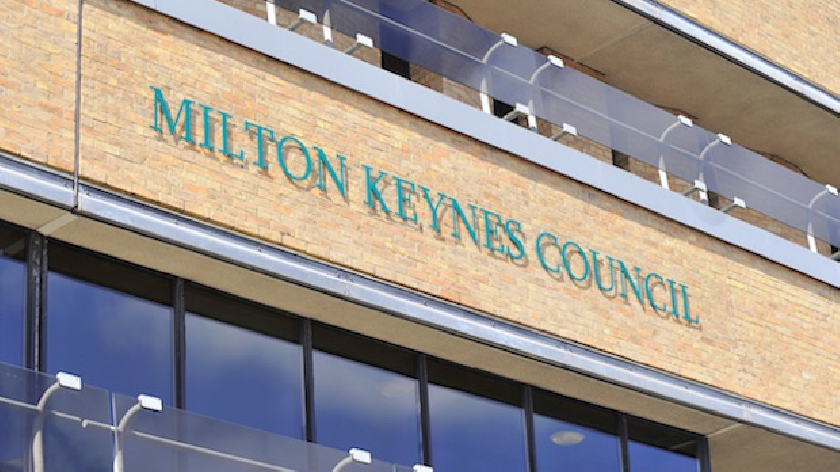 Milton Keynes Council's Care and Response service has responded to more than 400 community alarm calls every day since the start of the coronavirus outbreak.
The Care and Response service is open 24/7 to provide immediate assistance to vulnerable and elderly people who need help in their own homes.
The Council's control room in Stantonbury Fields has received almost 22,000 alarm calls since the beginning of March and has made more than 2,500 calls to service users to carry out welfare checks.
Prior to the coronavirus emergency, the service received around 18,000 alarm calls in a typical month.
Some calls require a council mobile warden to visit the caller at home to help them up from a fall or trip, but in many cases, guidance and reassurance can be provided over the phone.
In addition to permanent services like Care and Response, Milton Keynes Council has been reaching out during the pandemic to the city's most vulnerable through its Local Support Service.
This has delivered more than 1,000 prescriptions and hundreds of food parcels to residents who are shielding on government advice.
Cllr Hannah O'Neill, Cabinet Member for Adult Social Care at MK Council, commented: "We're continuing to provide a vital lifeline to thousands of isolated people in Milton Keynes, through our regular services like Care and Response and special projects set up during the pandemic."
She added: "I'd like to thank colleagues who are working around the clock to care for the most vulnerable people in our city."